files/duncan-megabounce-XLball.jpg

products/3673xw-rd-bigfun_web.png

files/duncan-megabounce-XLball-red.jpg
Up the ante with the Duncan® Mega Bounce XL - a super-sized sensation. A whopping 100 inch circumference, you'll be AMAZED at its size!


Reactive
The Mega Bounce Ball XL is extremely responsive and bouncy!


Larger Than Life
At an incredible 100 inch circumference, The Mega Bounce is almost too much fun to handle!


Premium Material
The thick rubber walls, and super grip graphics provide excellent play experience.

Supplied with a foot pump
Regular price

$39.00

Sale price

$33.00
Email me when back in stock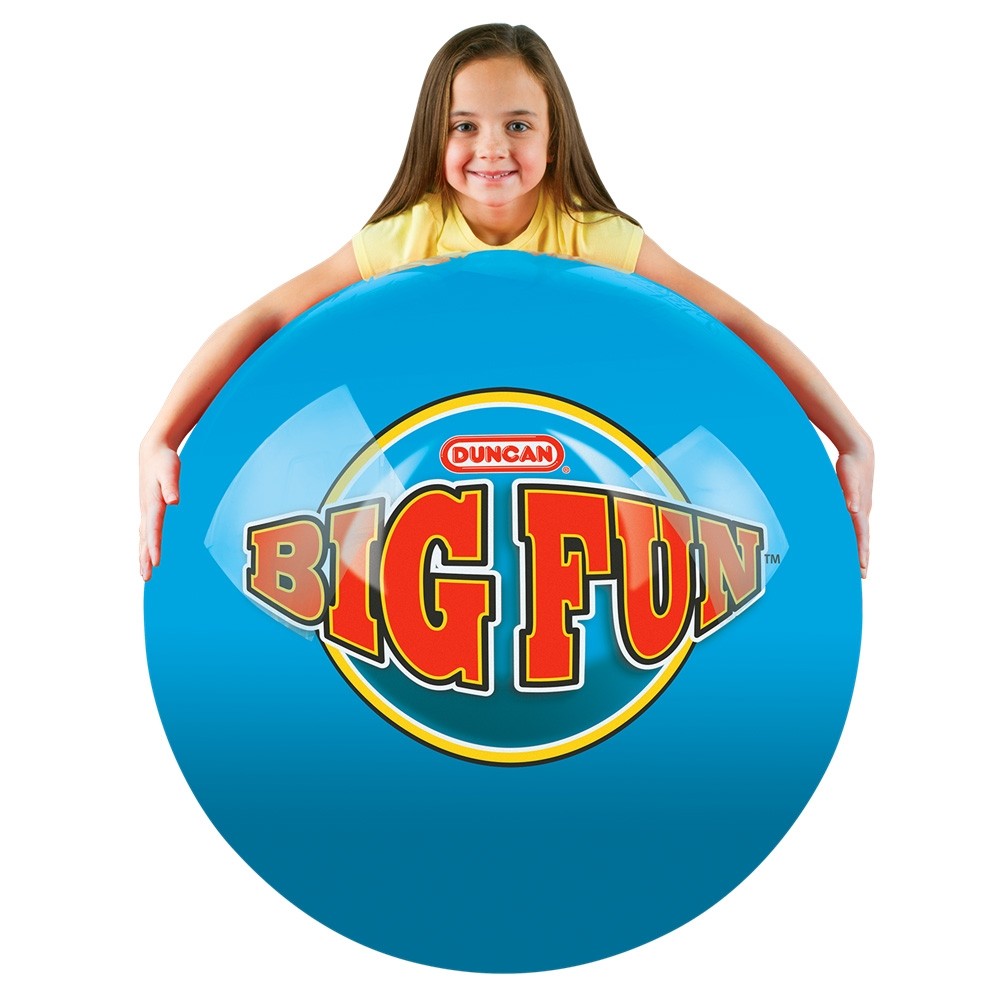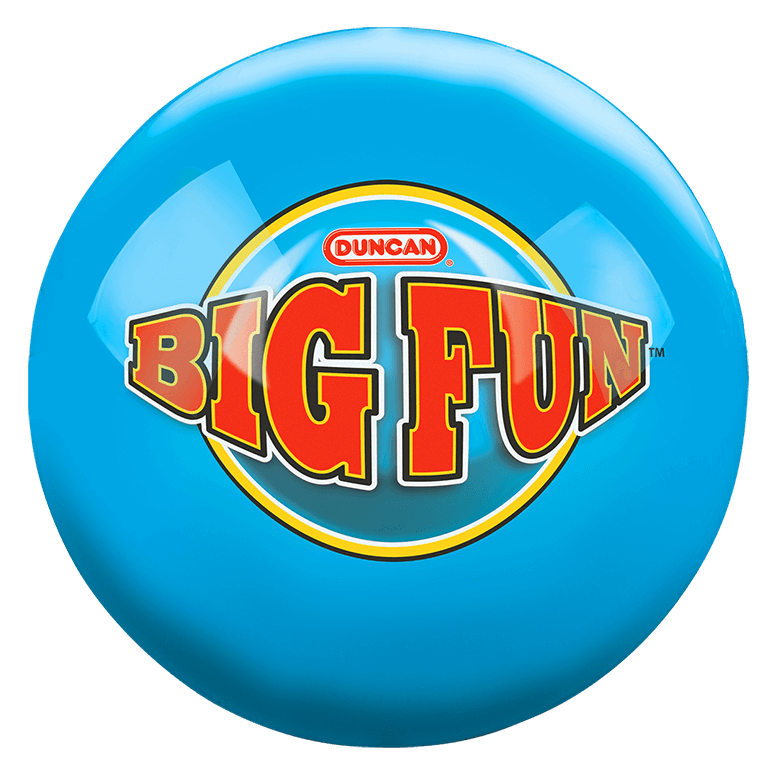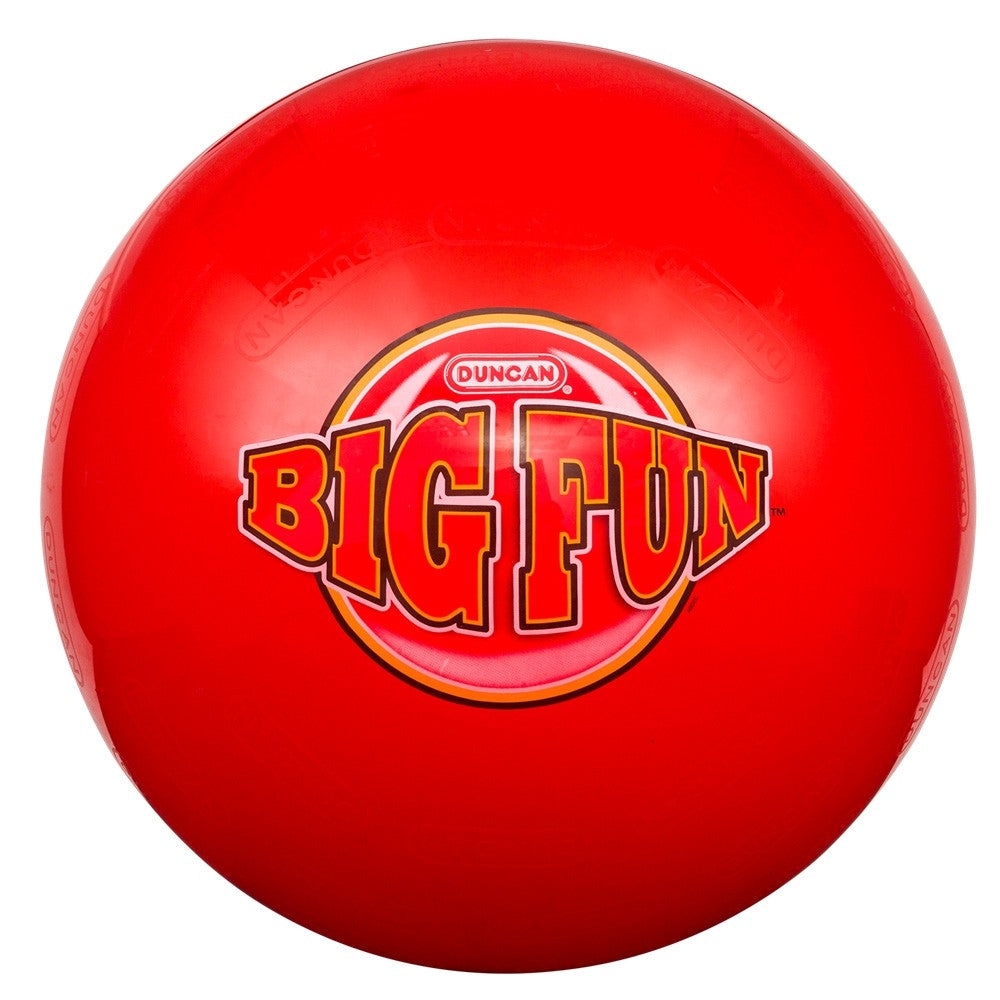 Product Description
Up the ante with the Duncan® Mega Bounce XL - a super-sized sensation. A whopping 100 inch circumference, you'll be AMAZED at its size!

Reactive
The Mega Bounce Ball XL is extremely responsive and bouncy!

Larger Than Life
At an incredible 100 inch circumference, The Mega Bounce is almost too much fun to handle!

Premium Material
The thick rubber walls, and super grip graphics provide excellent play experience.
Supplied with a foot pump
Similar Products