products/flowstyx_-_fiddlestyx_-_fiddle_fidget_skill_toy_1.jpg
Flowstyx - FiddleStyx - Fiddle Fidget Skill Toy - 2pc DEAL
You will receive 2pcs of the Fiddle Styz with this deal, giving you a great saving!

FiddleStyx are the ultimate fidgety toy, stim toy, and portable skill toy.

Whether you're:

Sat at a desk dreaming of a new fidget toy...

A circus performer itching to spin a stick with no space to do it...

A festival-goer looking for a new rave toy...

Just looking to pass the time...

Or your feeling overwhelmed and just need a comforting stim toy...

We've got you covered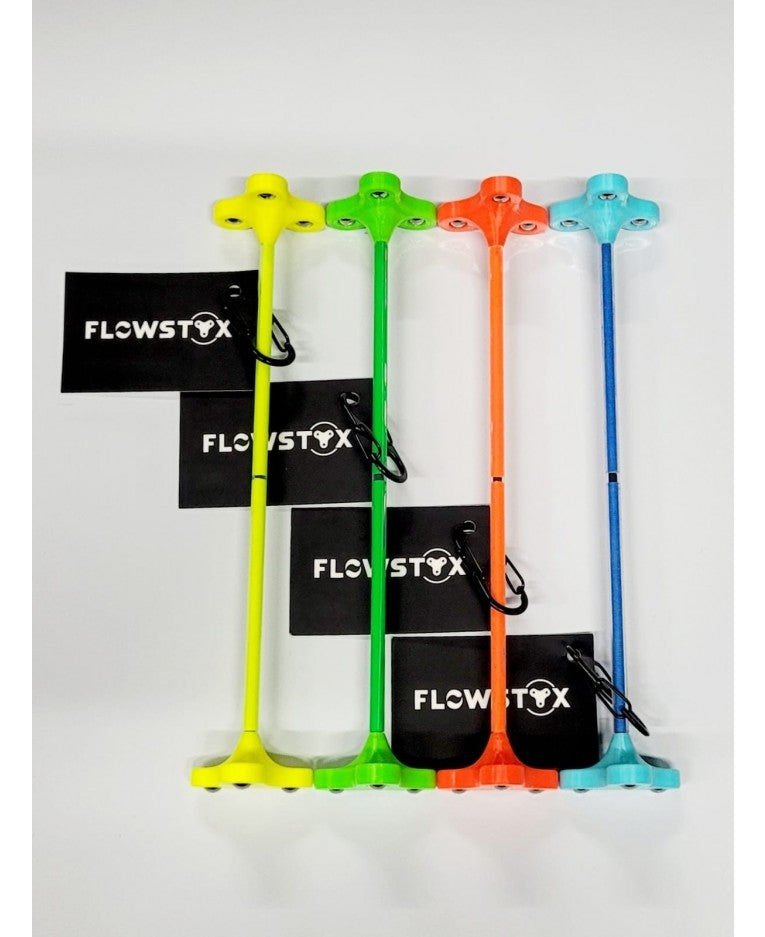 Flowstyx - FiddleStyx - Fiddle Fidget Skill Toy - 2pc DEAL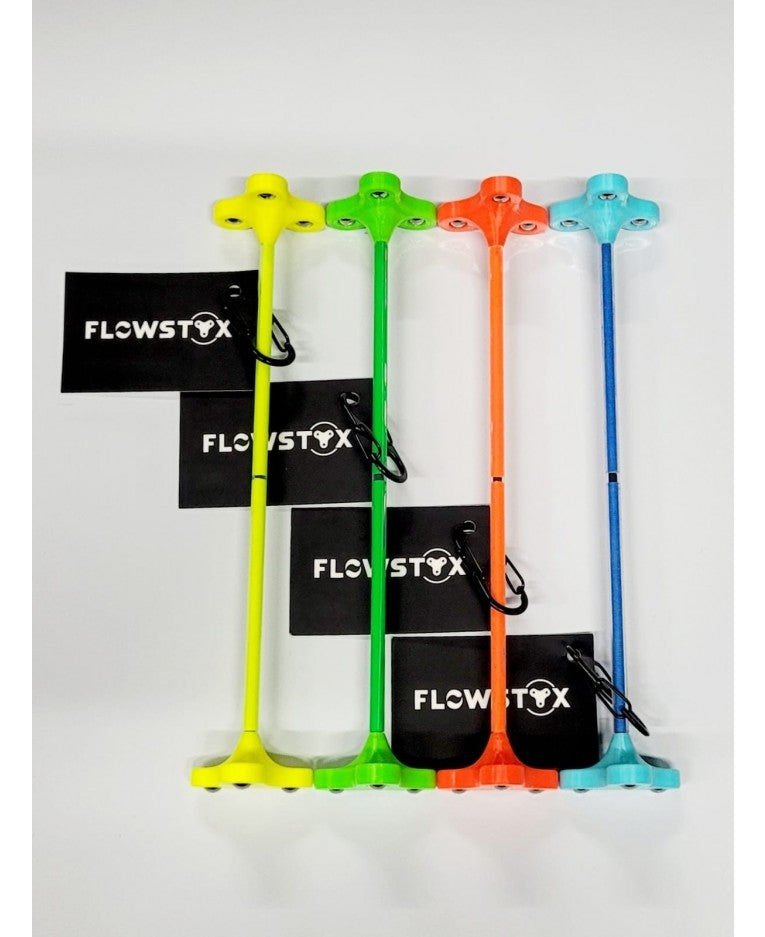 Product Description
You will receive 2pcs of the Fiddle Styz with this deal, giving you a great saving!
FiddleStyx are the ultimate fidgety toy, stim toy, and portable skill toy.
Whether you're:
Sat at a desk dreaming of a new fidget toy...
A circus performer itching to spin a stick with no space to do it...
A festival-goer looking for a new rave toy...
Just looking to pass the time...
Or your feeling overwhelmed and just need a comforting stim toy...
We've got you covered
Similar Products