products/fyrefli_double_headed_reservvoir_fire_poi_65mm_1.jpg
Similar to the Fyrefli 65mm reservoir poi but with additional heads on each poi. This patented design gives both a longer burn and more intense flame. Available in ball chain or regular closed link. As with all Fyrefli products, the build quality is excellent - a reliable prop for fire performers and enthusiasts. These fire poi should only be used by experienced fire spinners under severe safety conditions.

Width - 2 x 65mm
Weight - 390g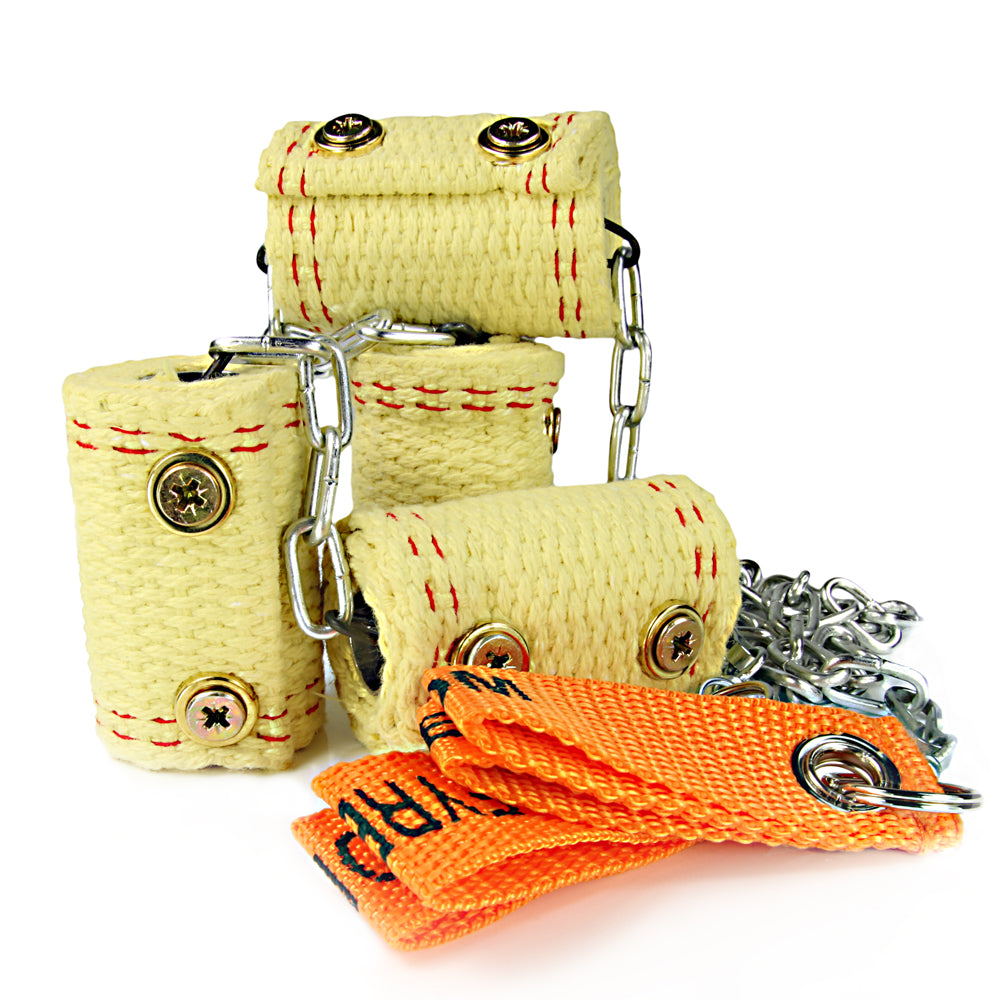 Product Description
Similar to the Fyrefli 65mm reservoir poi but with additional heads on each poi. This patented design gives both a longer burn and more intense flame. Available in ball chain or regular closed link. As with all Fyrefli products, the build quality is excellent - a reliable prop for fire performers and enthusiasts. These fire poi should only be used by experienced fire spinners under severe safety conditions.
Width - 2 x 65mm
Weight - 390g
Please read the Oddballs Fire Safety Information prior to making your purchase.
It is important to us that customers understand how to use their prop safely and properly manage the risks involved in fire performance.
Similar Products