files/henrys-purouette-european-clubs.jpg

products/j00441-02s-edit.jpg

files/henrys-purouette-european-club-blue.jpg

files/henrys-purouette-european-club-green.jpg

files/henrys-purouette-european-club-purple.jpg

files/henrys-purouette-european-club-red.jpg

files/henrys-purouette-european-club-silver.jpg

files/henrys-purouette-european-club-yellow.jpg
This is the same, classic Henrys Pirouette club but with what is known as 'Euro' decoration. 'Euro' refers to the metallic tape that runs along the top and bottom of the club. The juggling club itself is beautifully balanced and has been made from quality components in the Henrys factory, Germany. The knobs and ends can be easily replaced, but the metallic decoration will suffer a little over time. This is a 'pirouette' style club so the handle is slim and long, whilst the body is short. This makes it ideal for fast spins and numbers; the Henrys pirouette has become a famous benchmark club for many prestigous jugglers and circus schools around the world. The club comes with white ends and tape.
Weight: 218grams. Length: 520mm
Price is for ONE club.
Email me when back in stock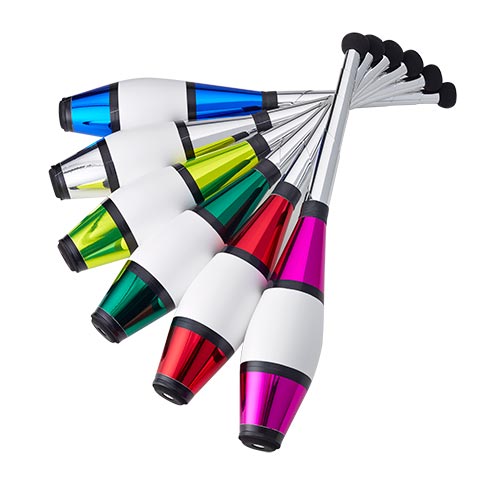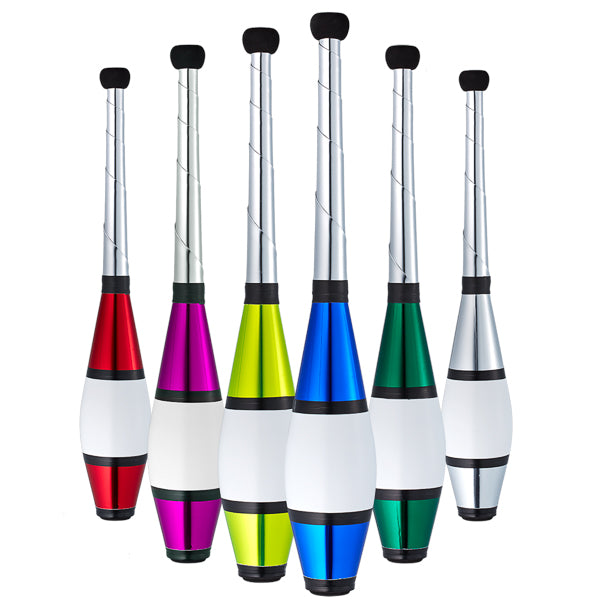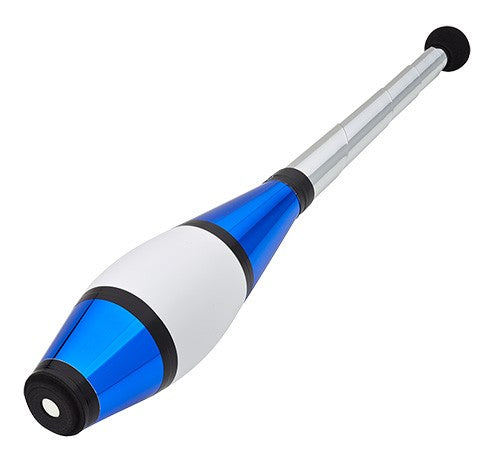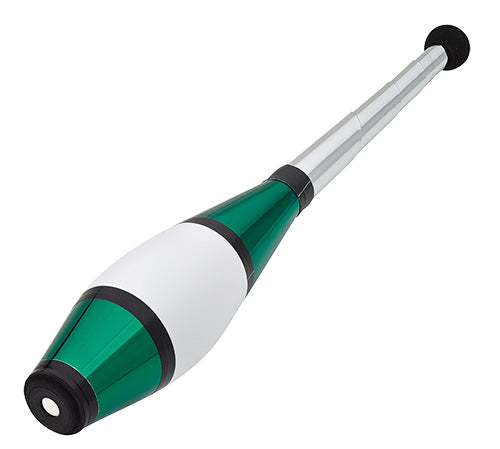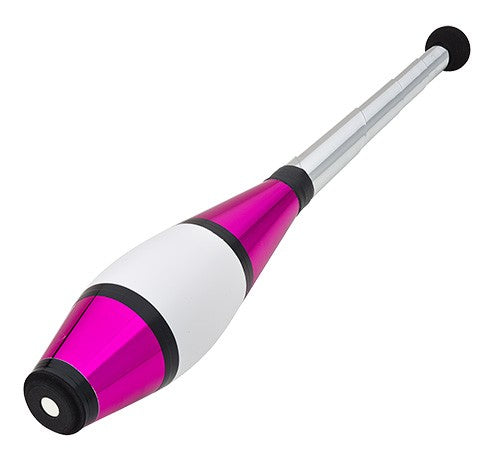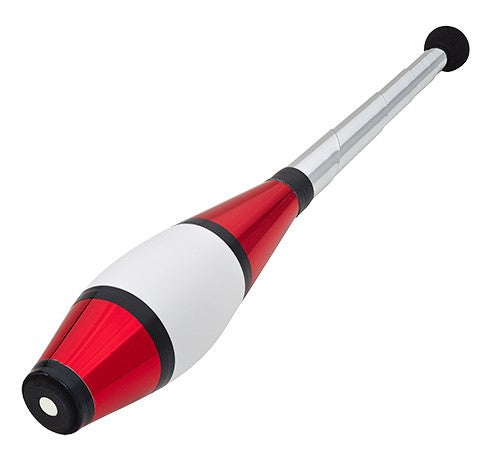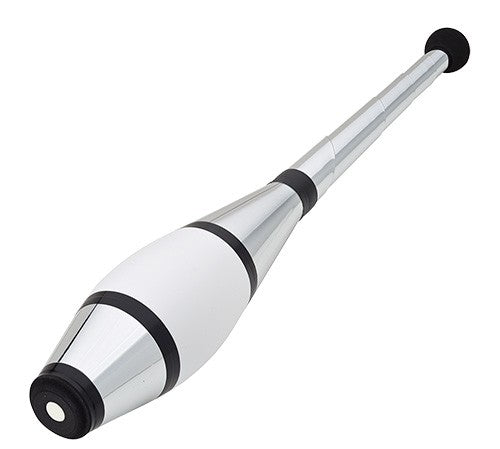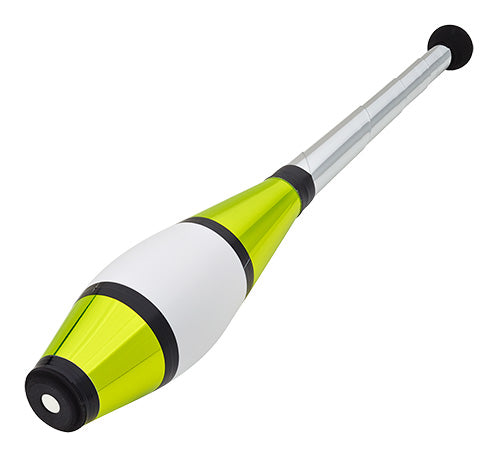 Product Description
This is the same, classic Henrys Pirouette club but with what is known as 'Euro' decoration. 'Euro' refers to the metallic tape that runs along the top and bottom of the club. The juggling club itself is beautifully balanced and has been made from quality components in the Henrys factory, Germany. The knobs and ends can be easily replaced, but the metallic decoration will suffer a little over time. This is a 'pirouette' style club so the handle is slim and long, whilst the body is short. This makes it ideal for fast spins and numbers; the Henrys pirouette has become a famous benchmark club for many prestigous jugglers and circus schools around the world. The club comes with white ends and tape.
Weight: 218grams. Length: 520mm
Price is for ONE club.
Similar Products