files/110gJuggleDreamProfessionalSportJugglingBall_all_pic1_odd_n.jpg

files/110gJuggleDreamProfessionalSportJugglingBall_red_pic1_odd_n.jpg

files/110gJuggleDreamProfessionalSportJugglingBall_blue_pic1_odd_n.jpg

files/110gJuggleDreamProfessionalSportJugglingBall_black_pic1_odd_n.jpg

files/110gJuggleDreamProfessionalSportJugglingBall_white_pic1_odd_n.jpg
The Professional is the new premium sport ball from Juggle Dream. Made from 6 panels of durable PU leatherette, these balls feel absolutely beautiful to the touch (think nectarine skin) and at 62mm they are ideal for juggling between 3 -7 balls. Unlike some sport balls which take time to wear in, Pros are very slightly under- filled ensuring that they are in the perfect 'sweet spot' of softness right from day 1. We believe this makes them our ultimate sport ball, and once you've tried them we think you'll agree.

Price per ball
Weight=110g
Width=65mm
Email me when back in stock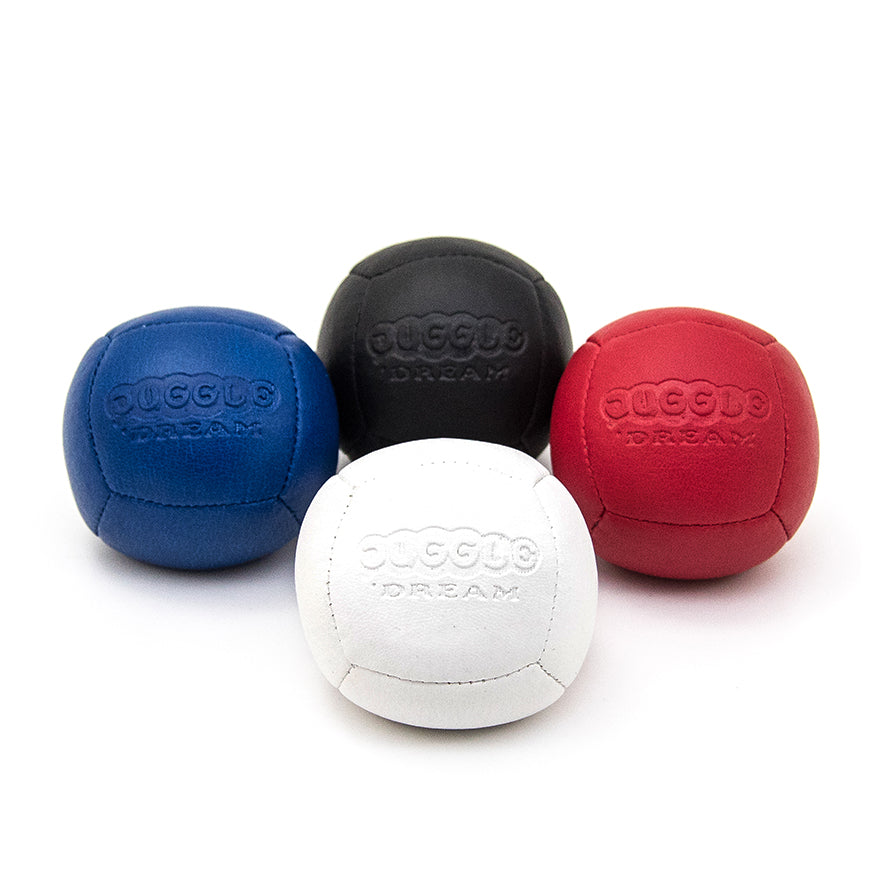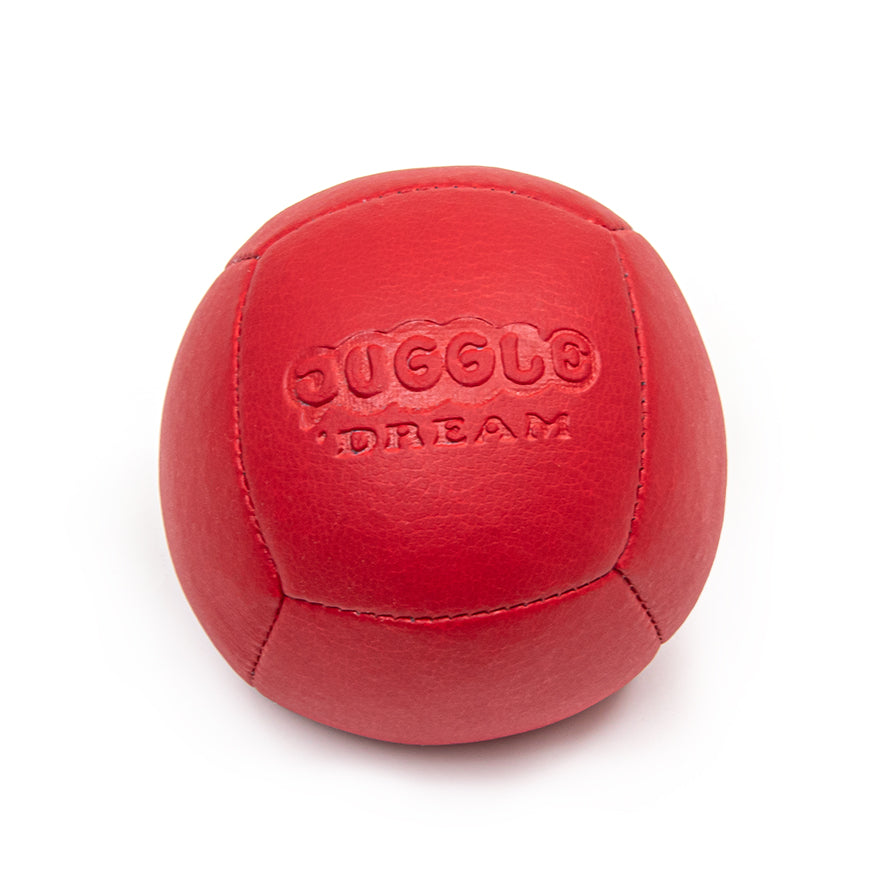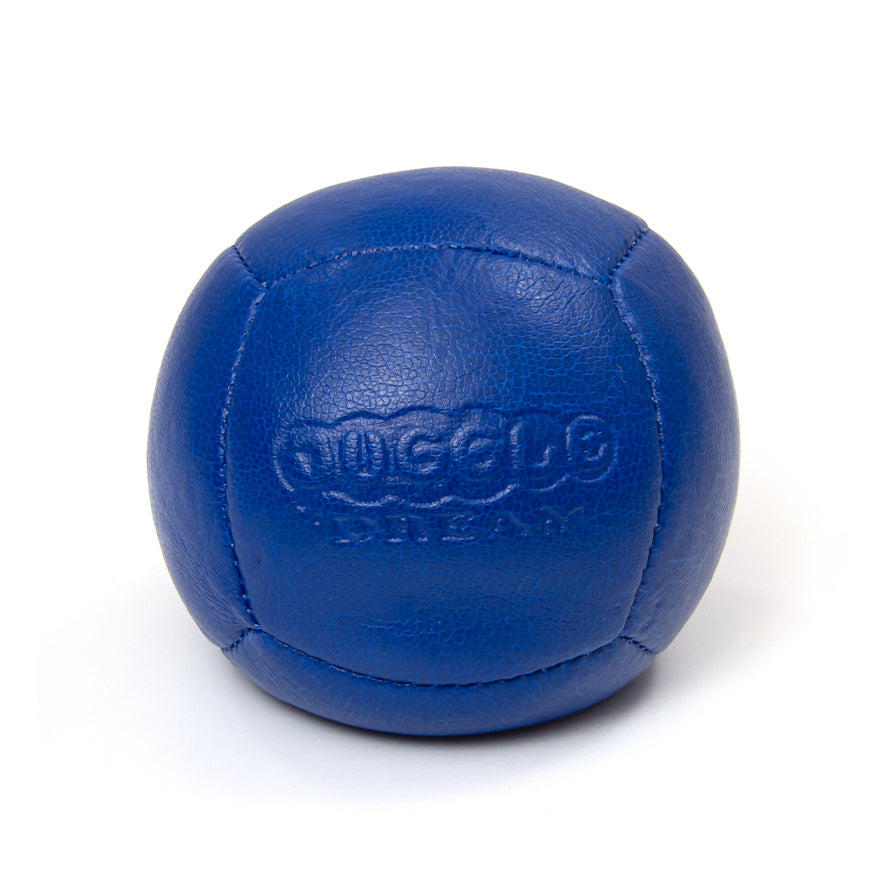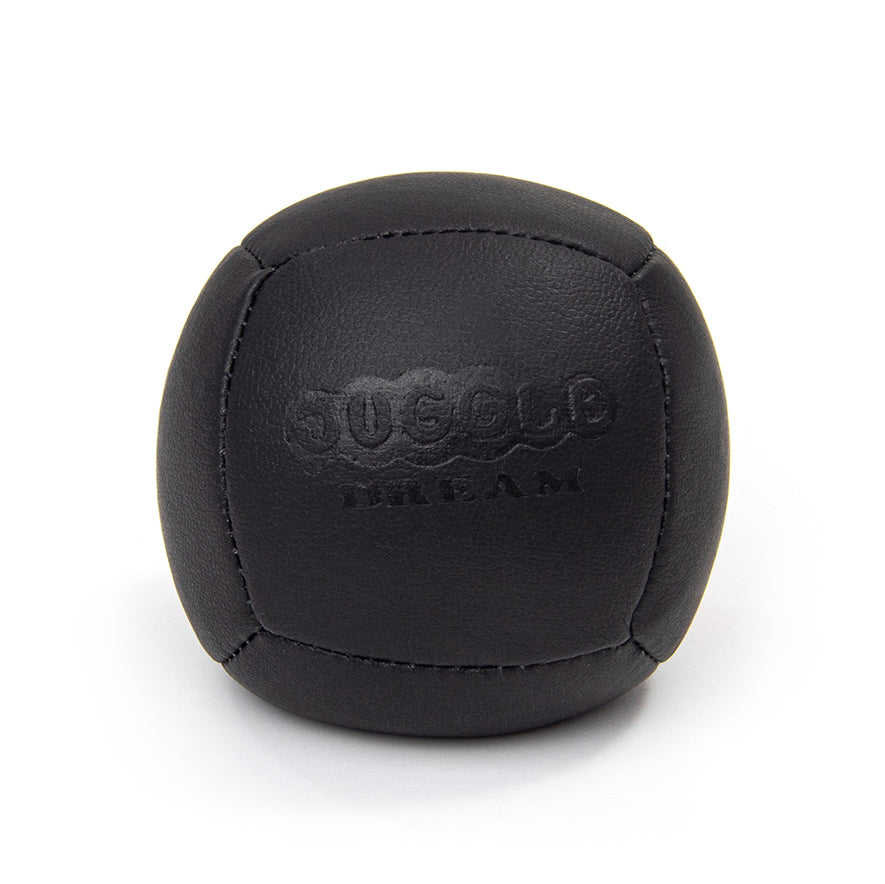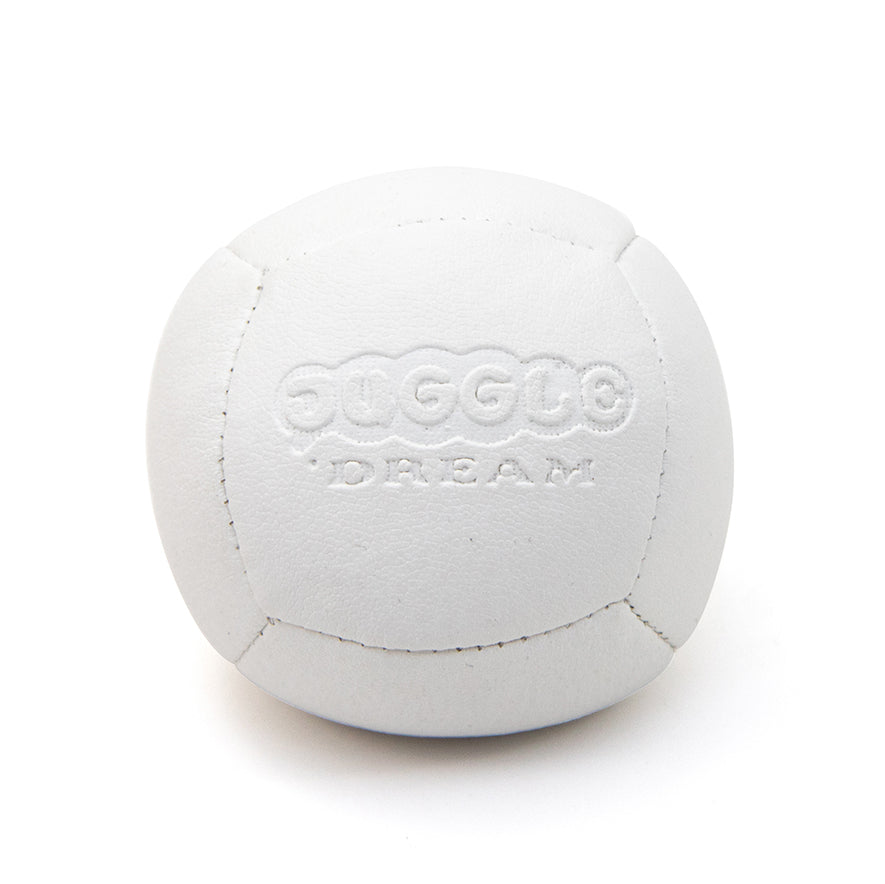 Product Description
The Professional is the new premium sport ball from Juggle Dream. Made from 6 panels of durable PU leatherette, these balls feel absolutely beautiful to the touch (think nectarine skin) and at 62mm they are ideal for juggling between 3 -7 balls. Unlike some sport balls which take time to wear in, Pros are very slightly under- filled ensuring that they are in the perfect 'sweet spot' of softness right from day 1. We believe this makes them our ultimate sport ball, and once you've tried them we think you'll agree.

Price per ball
Weight=110g
Width=65mm
Similar Products
Fantastic ball!
Just got these for Christmas as I've been learning 5 and my currents ones are a little on the small and light side. These have a great feel and the underfill makes them great to handle and catch, it may be psychological but they feel very accurate and easy to throw too.
Definitely a worthwhile ball, the best I've juggled with to date.
I've been using thes...
I've been using these balls for a little over a year now. Great for 5, 6 and 7 balls. Probably my favourite of the various balls I've tried.
However, they are not very durable. After just one year the skin has almost entirely flaked off and they've lost their shape a bit. (I probably juggle between 1 and 2 hours a week on average and mostly indoors, but I have occasionally used them outdoors.)
I really like these ...
I really like these balls. They're nice and soft and easy to catch and they don't roll away when you drop them. I find them especially nice for practising 5. I don't think they're the most durable balls. Might be best to keep them for indoor use.