products/juggle_dream_shiney_superior_thud_120g_bal-055_odd.jpg

files/JuggleDreamShineySuperiorThud120g_BAL-055_blue_jws.jpg

files/JuggleDreamShineySuperiorThud120g_BAL-055_yellow_jws.jpg

files/JuggleDreamShineySuperiorThud120g_BAL-055_pink_jws.jpg

files/JuggleDreamShineySuperiorThud120g_BAL-055_purple_jws.jpg

files/JuggleDreamShineySuperiorThud120g_BAL-055_silver_jws.jpg

files/JuggleDream_ShineySuperiorthud_120g_golden_pic1_jws.jpg
Juggle Dream Shineys Premium Thud Juggling Ball - Solid-Colour
This is a premium bean bag designed by Juggle Dream. The 'Shiney' Premium thud features beautiful, glossy metallic colours and works well as both a practice and performance ball. Great attention has been paid on the stitching to deliver a rounder and stronger thud, suitable for juggling and dropping on a variety of surfaces. The 'Shiney Superior' is versatile, 'grippy' and attractive. This bean bag has just the right amount of stretchiness to make it perfect for ball jugglers of all abilities. These balls are filled with natural seeds so it's very nice to juggle.

Sold individually

Weight=120g Width=70mm
Email me when back in stock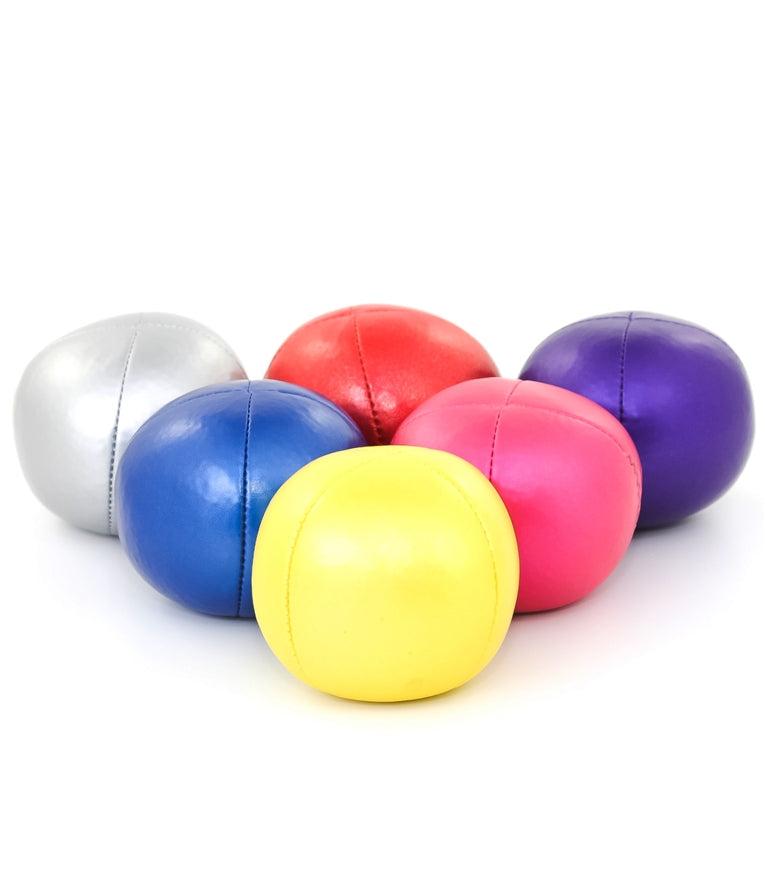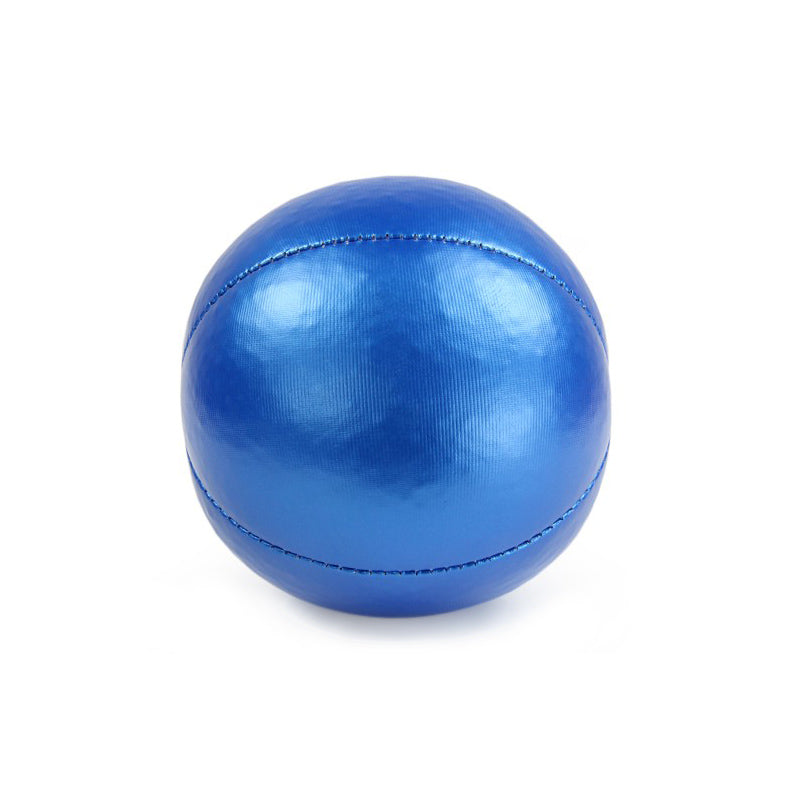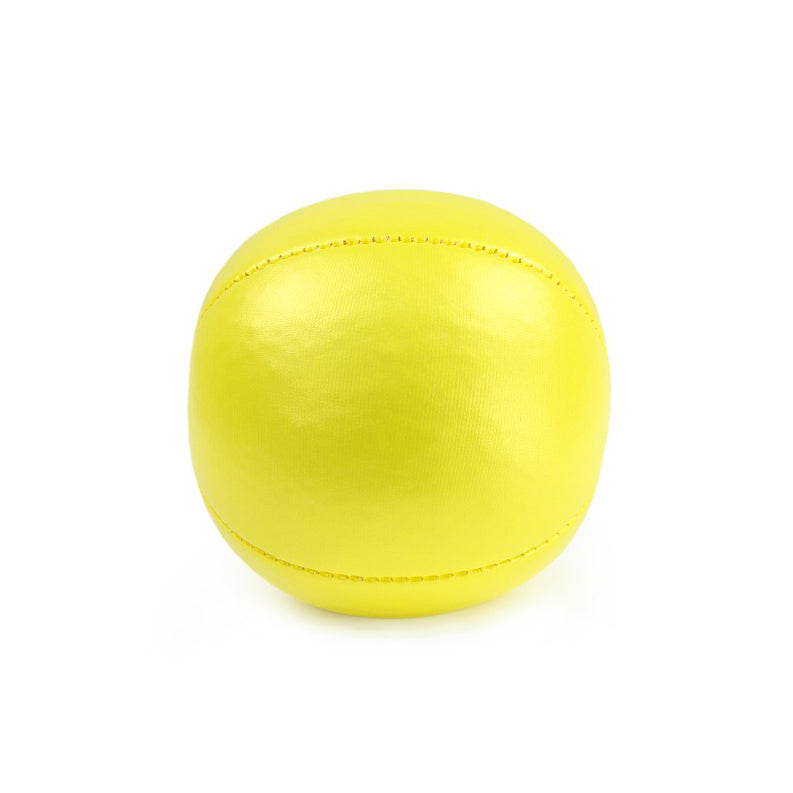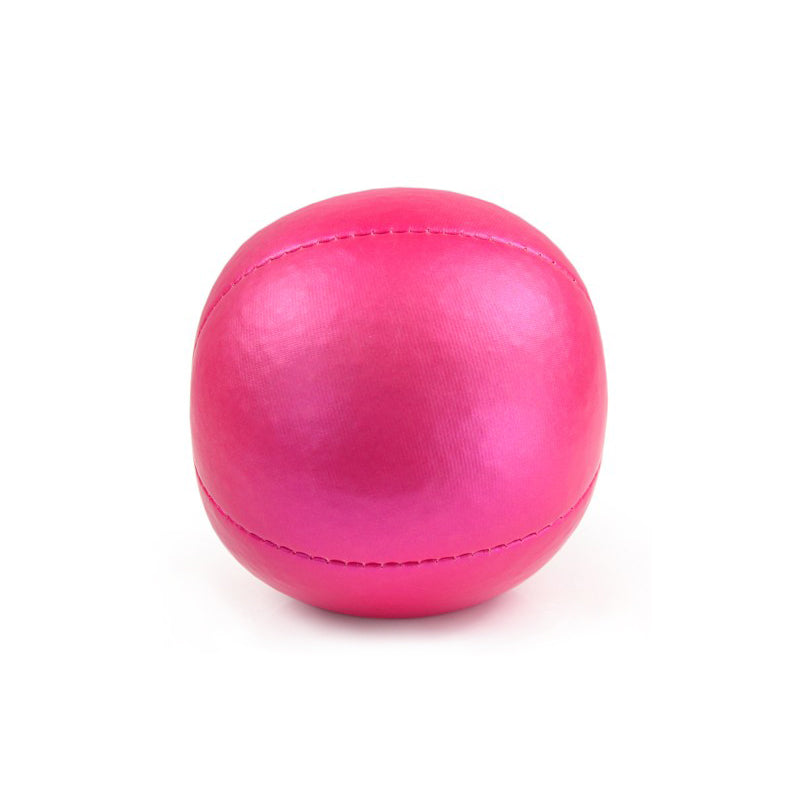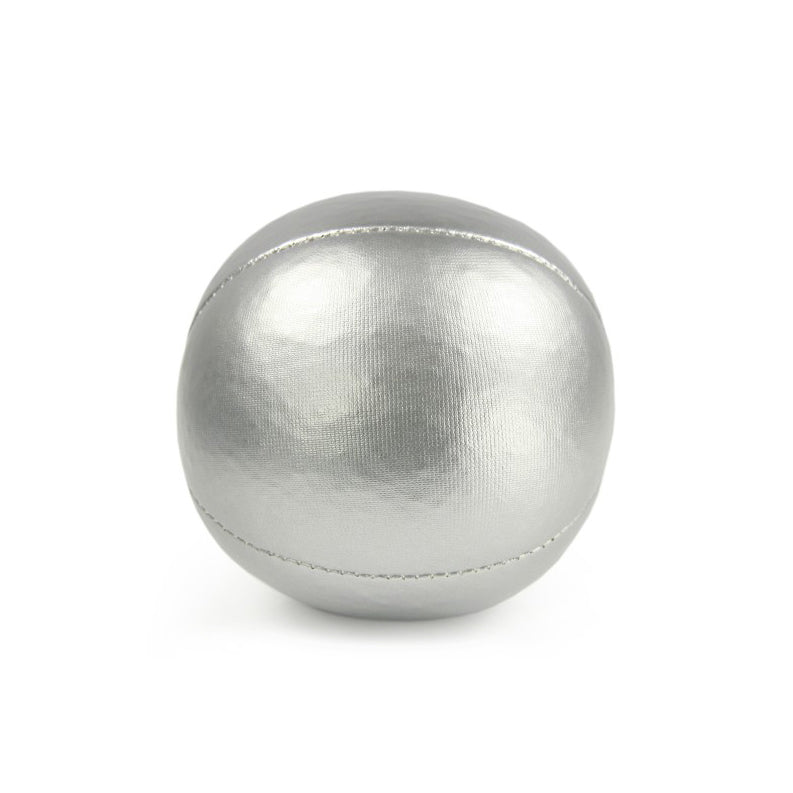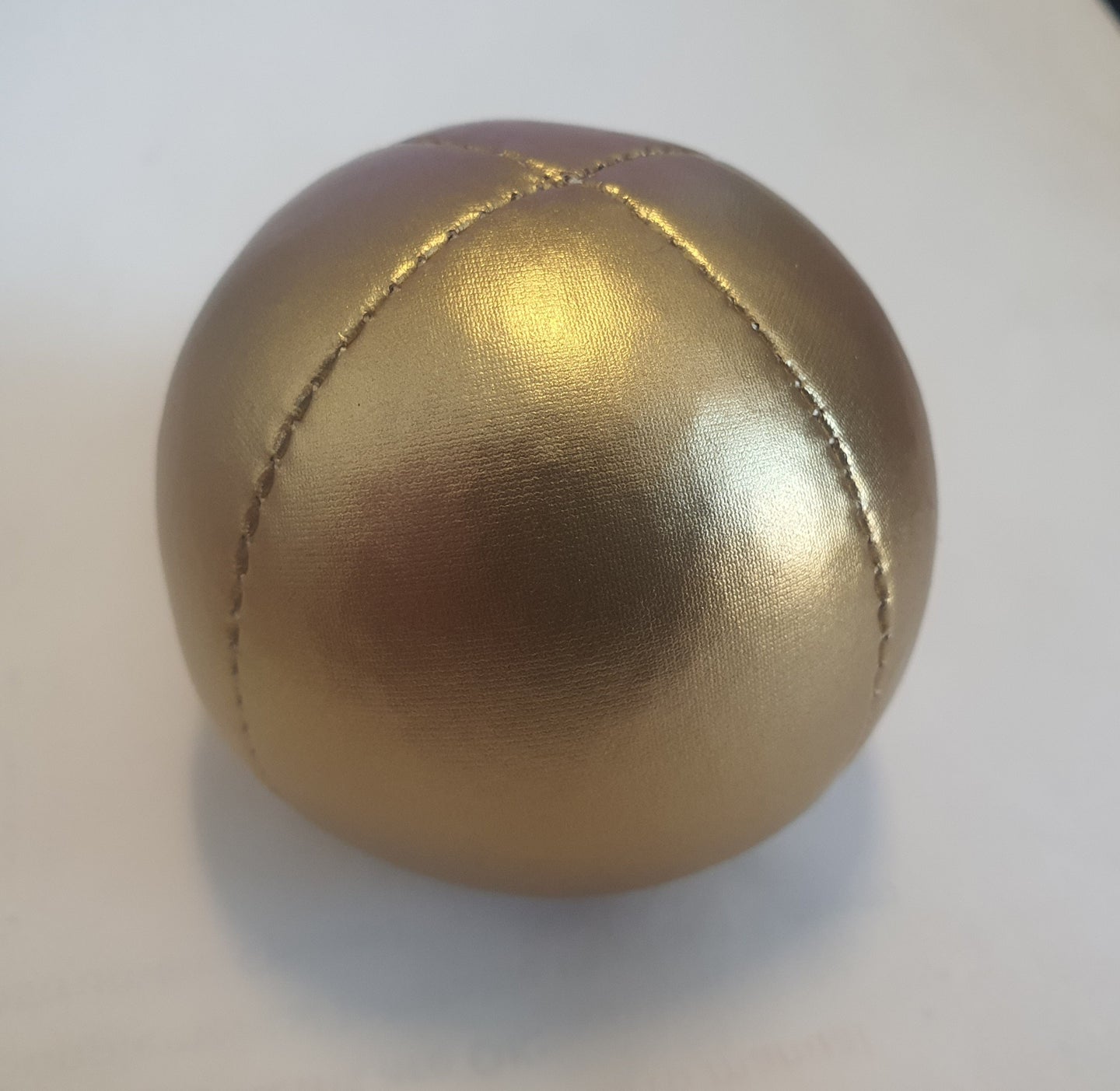 Juggle Dream Shineys Premium Thud Juggling Ball - Solid-Colour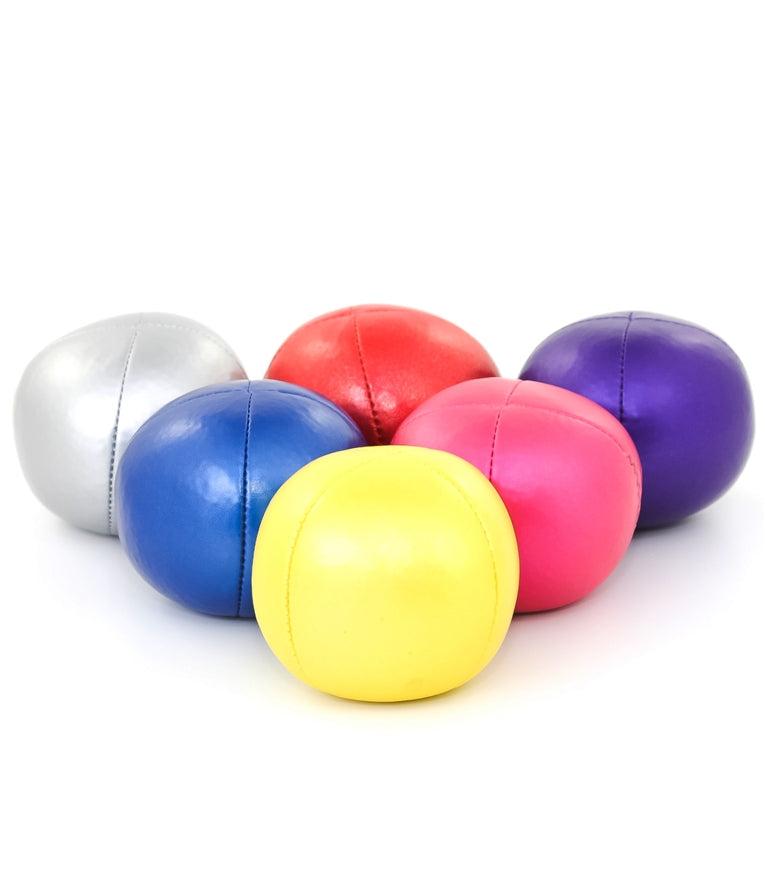 Product Description
This is a premium bean bag designed by Juggle Dream. The 'Shiney' Premium thud features beautiful, glossy metallic colours and works well as both a practice and performance ball. Great attention has been paid on the stitching to deliver a rounder and stronger thud, suitable for juggling and dropping on a variety of surfaces. The 'Shiney Superior' is versatile, 'grippy' and attractive. This bean bag has just the right amount of stretchiness to make it perfect for ball jugglers of all abilities. These balls are filled with natural seeds so it's very nice to juggle.
Sold individually
Weight=120g Width=70mm
Similar Products
Really nice quality ...
Really nice quality build, still looking good after a year of use
Very good juggling b...
Very good juggling balls for a range of people from beginner to advanced would definitely recommend to a friend. 10/10 Would buy again