products/img_3353_group_web.jpg

files/Oddballs-Black_Colours-Pro-Thud-Juggling-Ball-120g_green_pic1_odd_n.jpg

files/Oddballs-Black_Colours-Pro-Thud-Juggling-Ball-120g_pic1_odd_n.jpg
Oddballs Black / Colours Pro Thud Juggling Ball 120g
SKU
BAL-238-Black / Green
PRICE IS FOR ONE BALL.

Our thud beanbag juggling balls have become staple props for jugglers of all abilities, all over the world. Our latest generation of improved thuds have a slightly more matted finish than others, incredibly subtle stitching and amazing toughness. These balls are fully guaranteed by us for one whole year. the softness of the ball makes for lovely catches and cramming several in to each hand is much easier. These 120g thuds are also great for learning as the 'squidgy' feel of the ball makes it less likely to roll away when dropped.

Weight=120g

Width=70mm
Email me when back in stock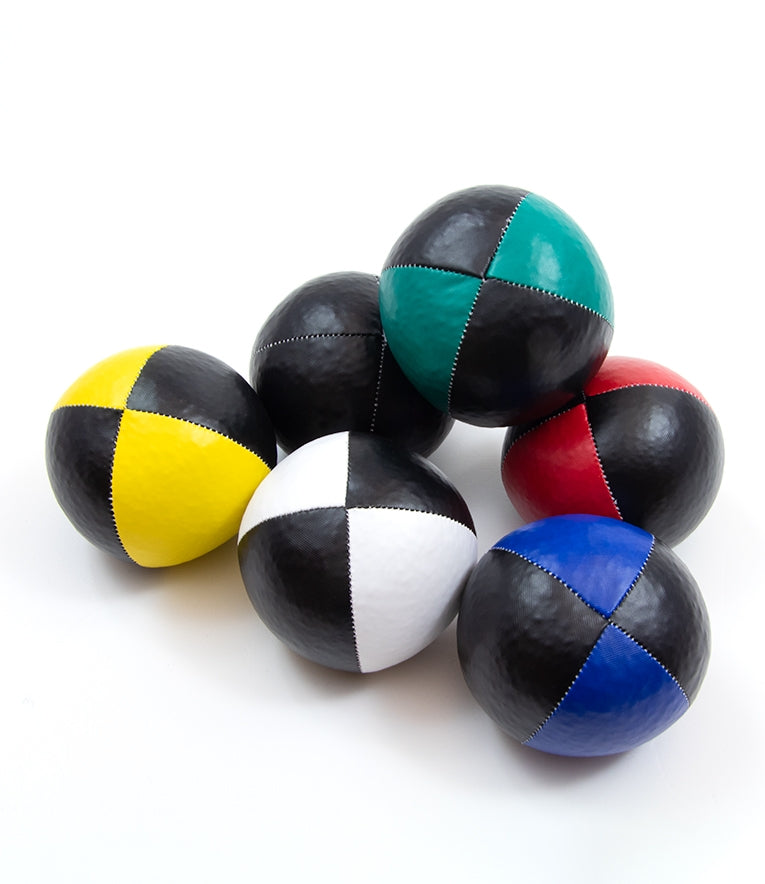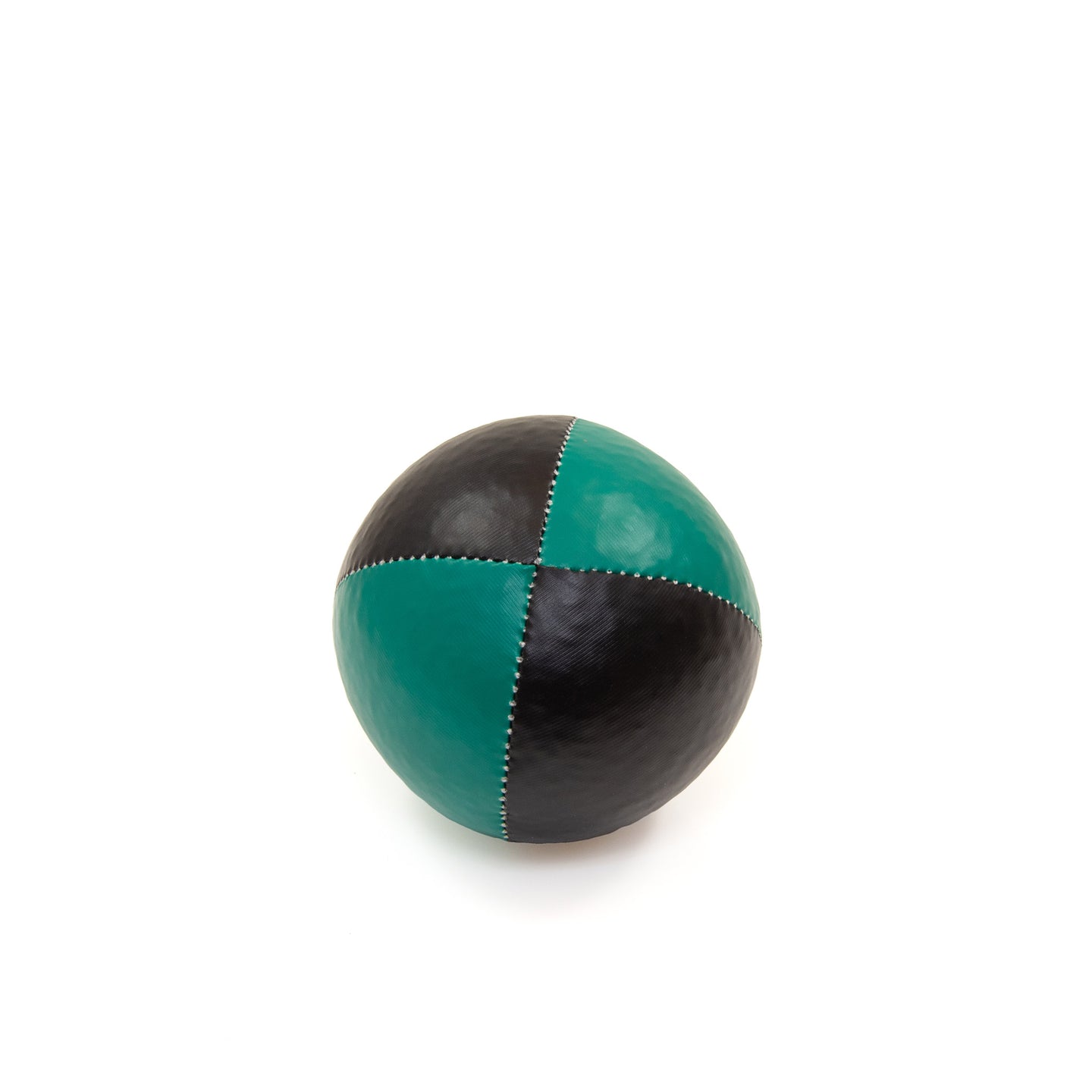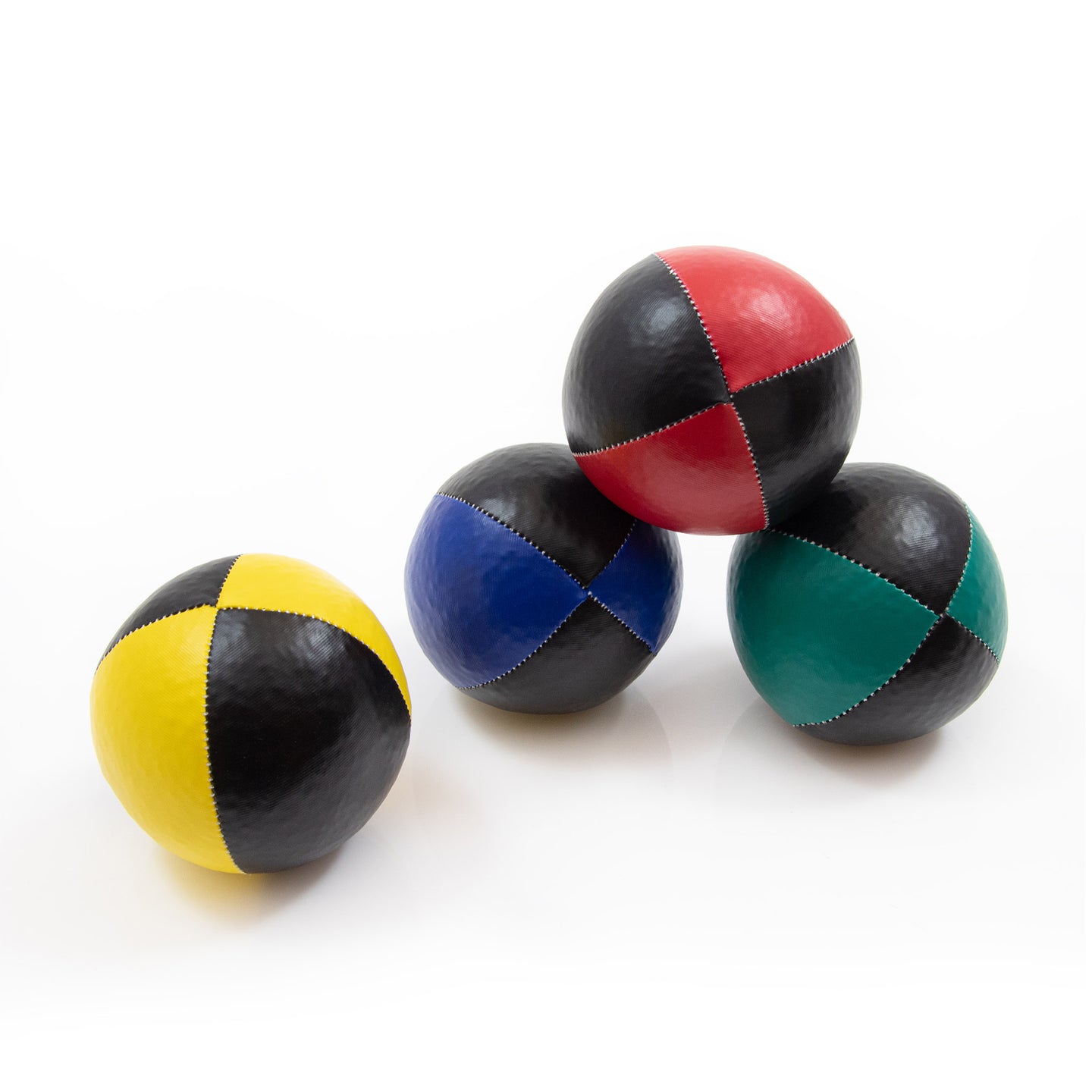 Oddballs Black / Colours Pro Thud Juggling Ball 120g
SKU
BAL-238-Black / Green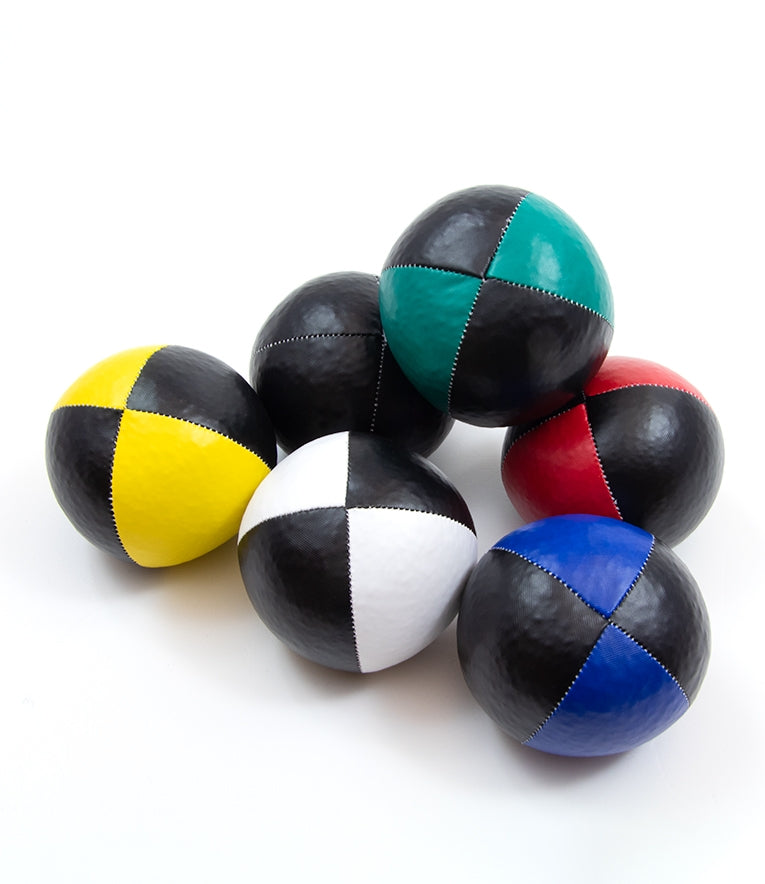 Product Description
PRICE IS FOR ONE BALL.
Our thud beanbag juggling balls have become staple props for jugglers of all abilities, all over the world. Our latest generation of improved thuds have a slightly more matted finish than others, incredibly subtle stitching and amazing toughness. These balls are fully guaranteed by us for one whole year. the softness of the ball makes for lovely catches and cramming several in to each hand is much easier. These 120g thuds are also great for learning as the 'squidgy' feel of the ball makes it less likely to roll away when dropped.
Weight=120g
Width=70mm
Similar Products
Extremely good quali...
Extremely good quality juggling balls! Great colour choice as well. Not had any problems with them.
These were bought fo...
These were bought for me as a birthday present and my first foray into juggling. I lost count of the number of times these were dropped, kicked and thrown in frustration. Despite this they held strong throughout and now they are like old friends. A great way to get into juggling. Now I am hooked and looking for the next challenge....clubs or diablo???
These are great ball...
These are great balls for learning new tricks. Very nice size and very durable. They were my first set and I use them daily. Really really awesome for beginners or advanced jugglers.