products/sil-x-light-ball-17.jpg

files/play-silx-light-ball-70mm-blue.jpg

files/play-silx-light-ball-70mm-green.jpg

files/play-silx-light-ball-70mm-orange.jpg

files/play-silx-light-ball-70mm-pink.jpg

files/play-silx-light-ball-70mm-pink_25268a0d-00ec-4b1a-ade2-9035c24b5dc4.jpg

files/play-silx-light-ball-70mm-red.jpg

files/play-silx-light-ball-70mm-white.jpg

files/play-silx-light-ball-70mm-yellow.jpg
Price is for one ball


A specific ball formula from Italian juggling masters Play. The Sil-X LIGHT ball is made using the super soft Russian/SRX shell and an exact amount of the Sil-X oil/silicone. This amounts to a light, soft ball that is a pleasure to manipulate and throw. The Sil-X LIGHT ball was produced to meet the needs of advanced ball jugglers - a ball that has a similar weight/size ratio to a Russian ball but without the downsides of the heavy concentrations found in the normal fillings of those balls. Available in 7 UV reactive colours. Please note that these balls should be stored with different colours in different bags.

Diameter: 68mm
Weight: 90g
Email me when back in stock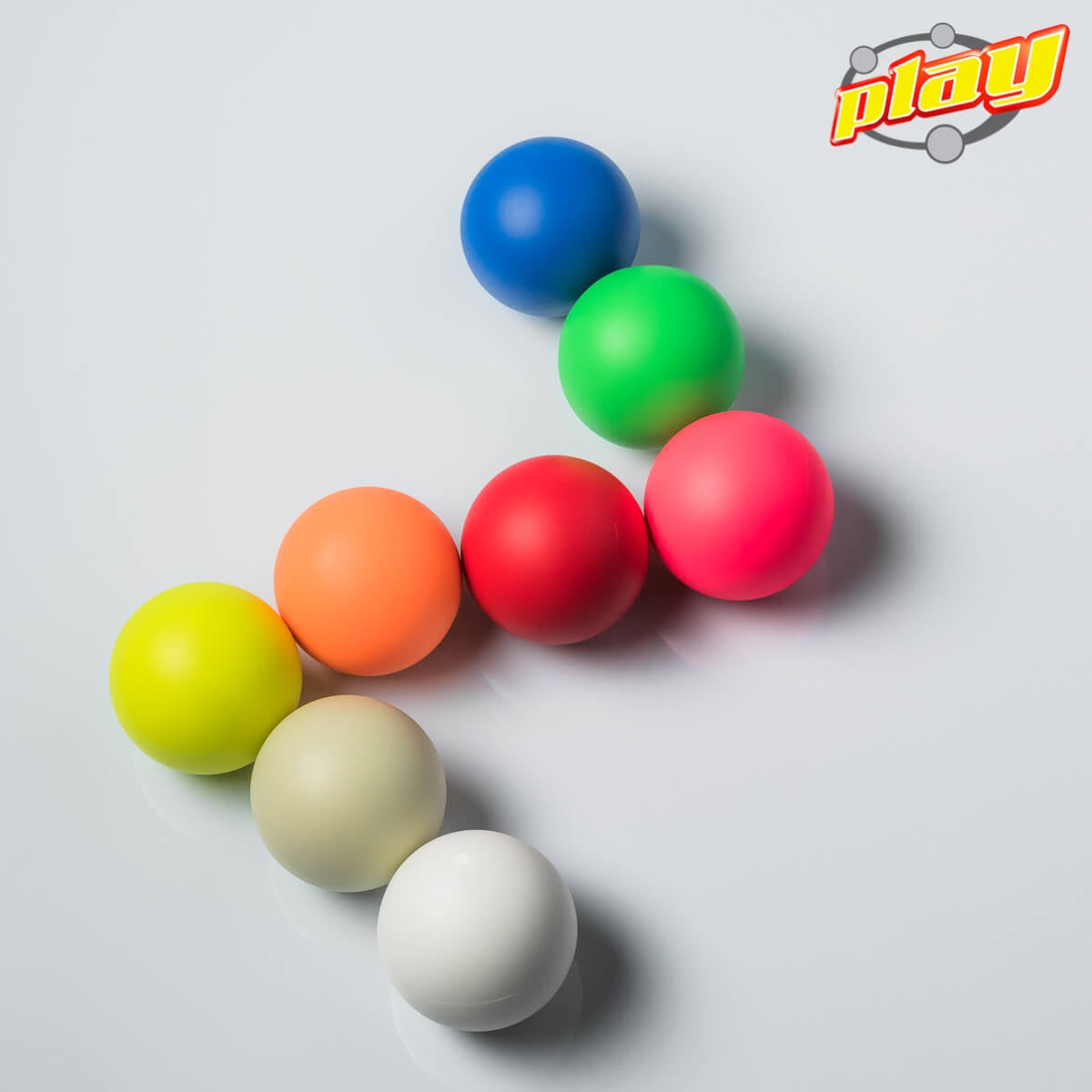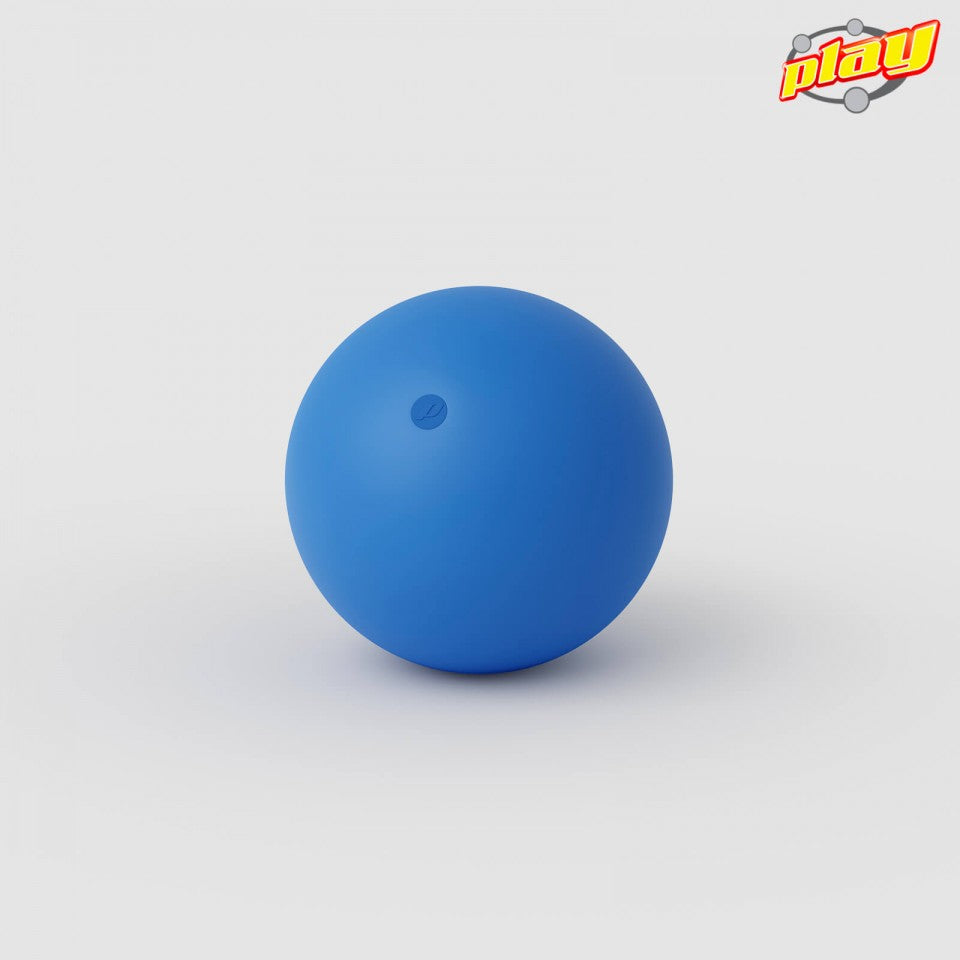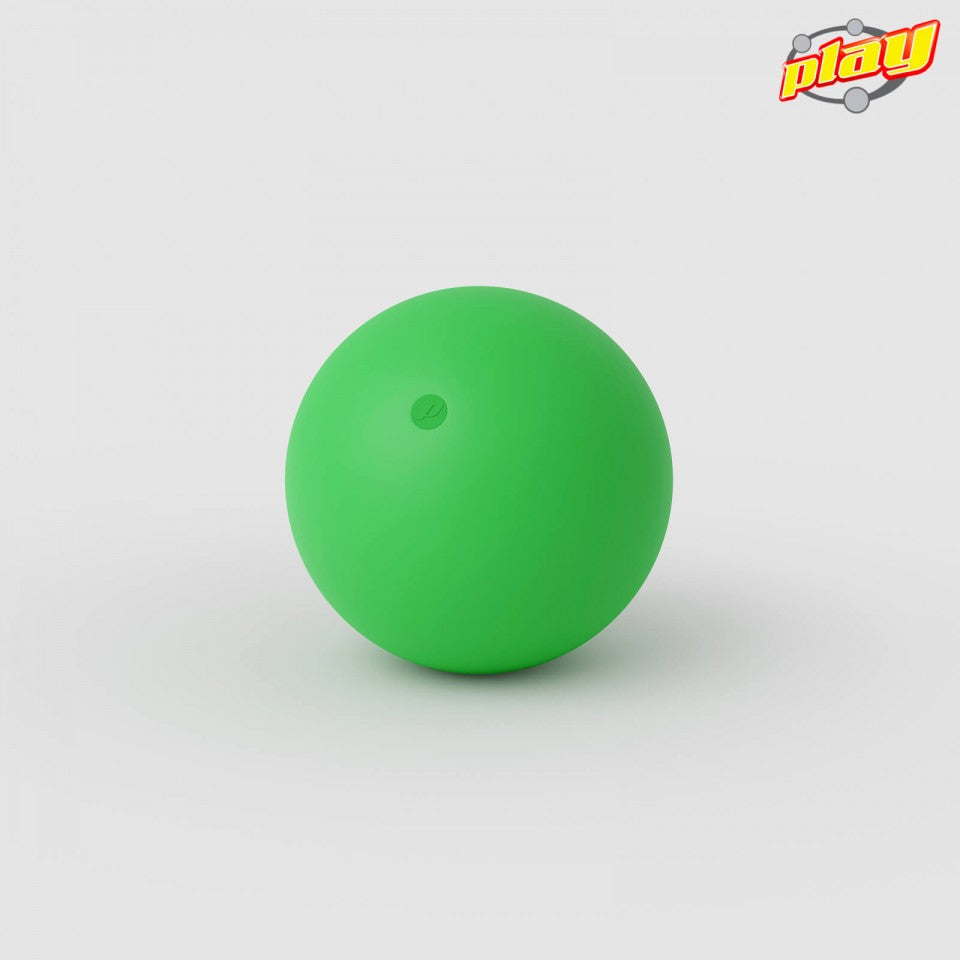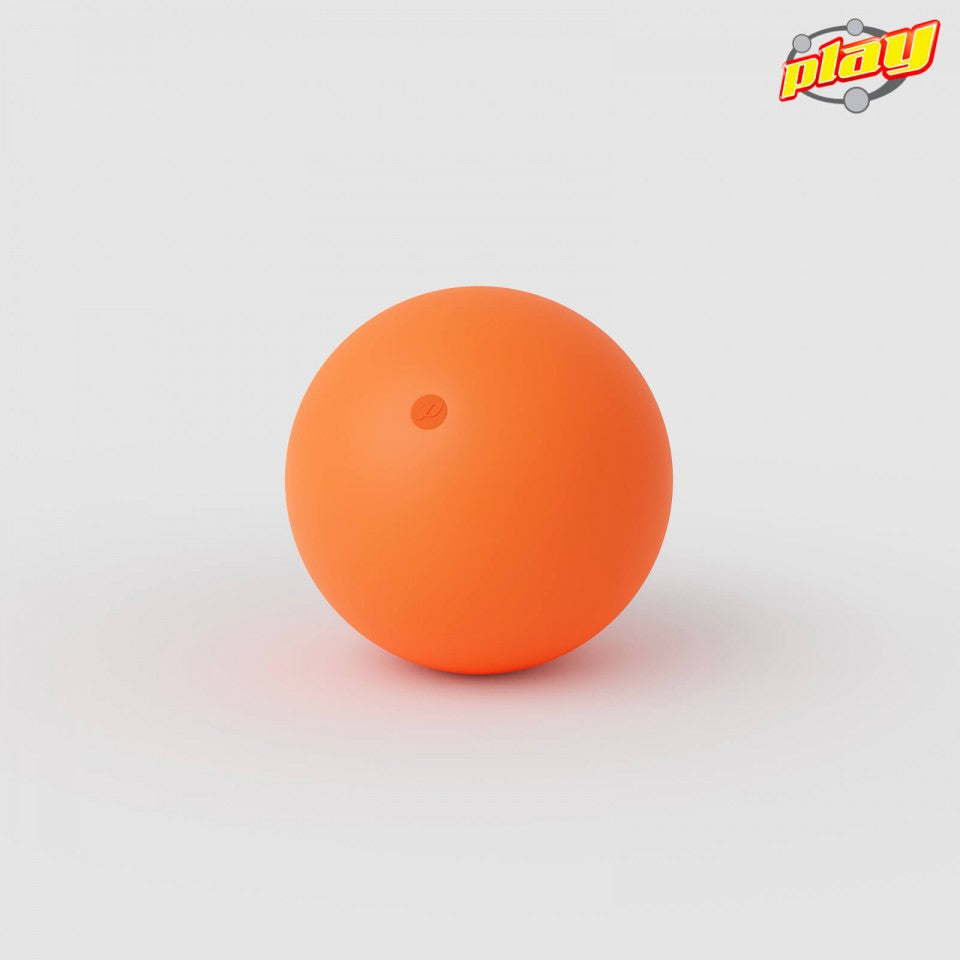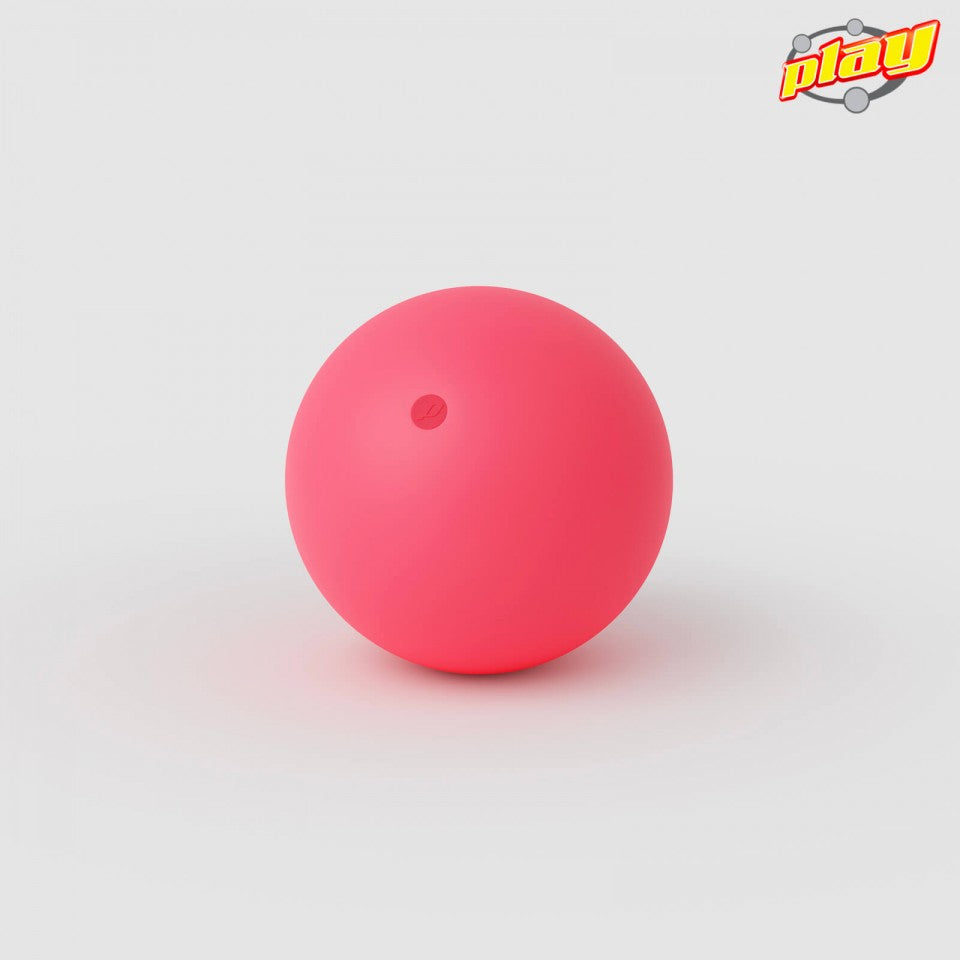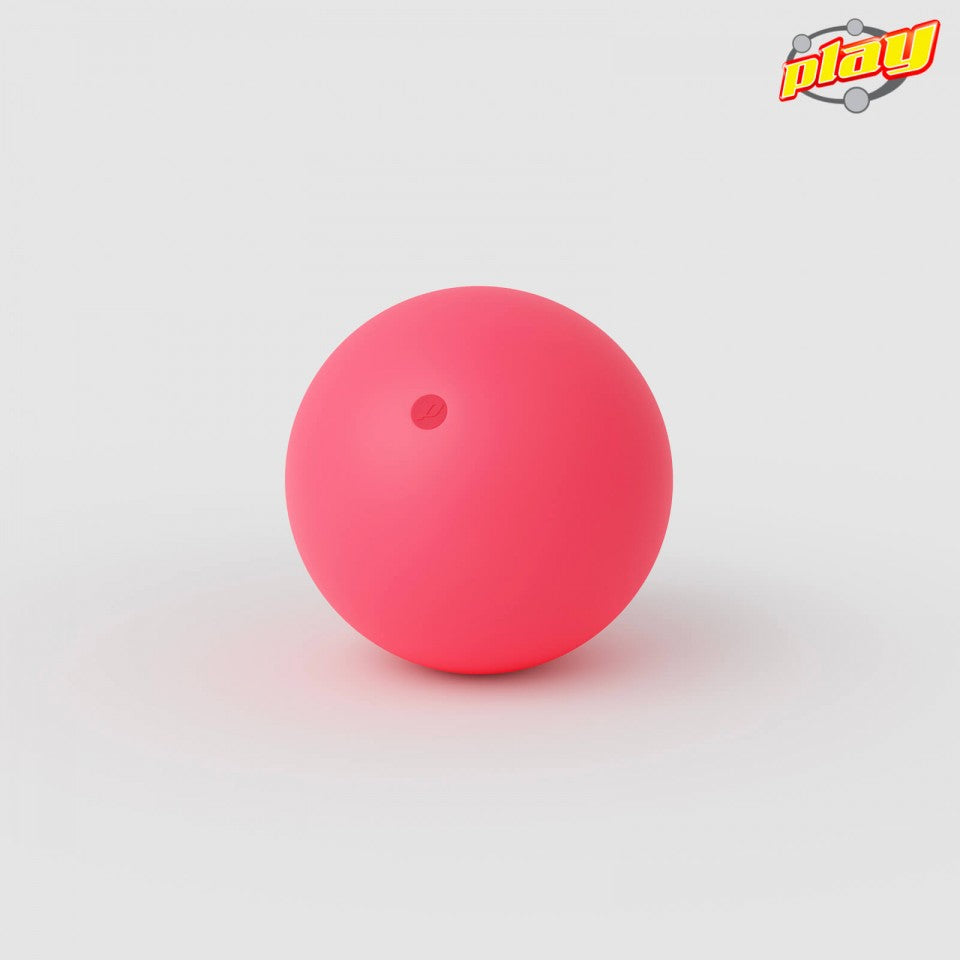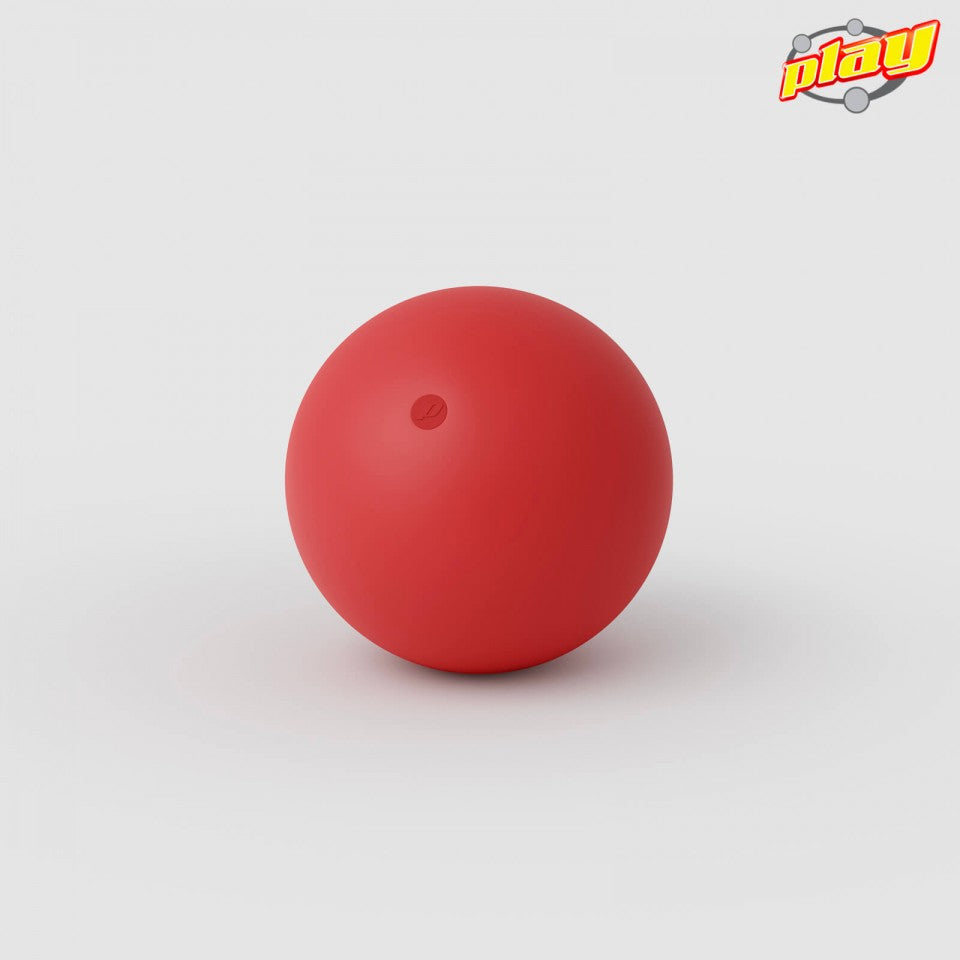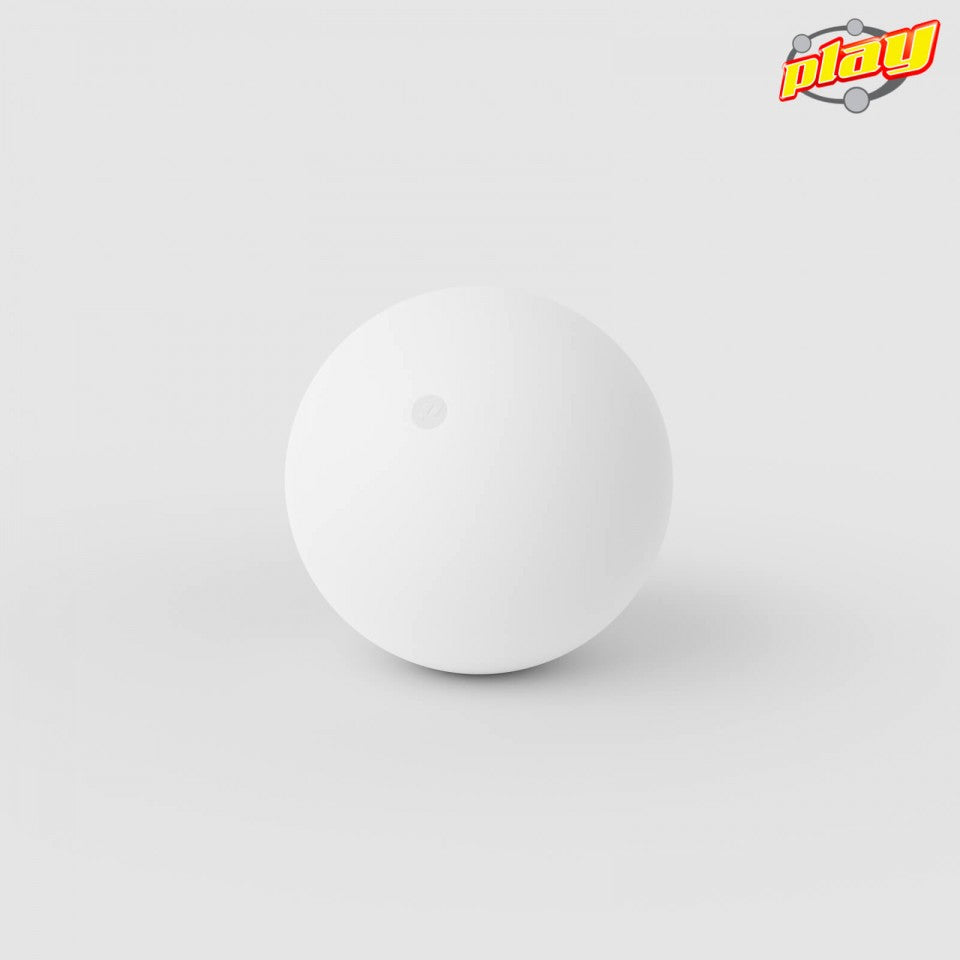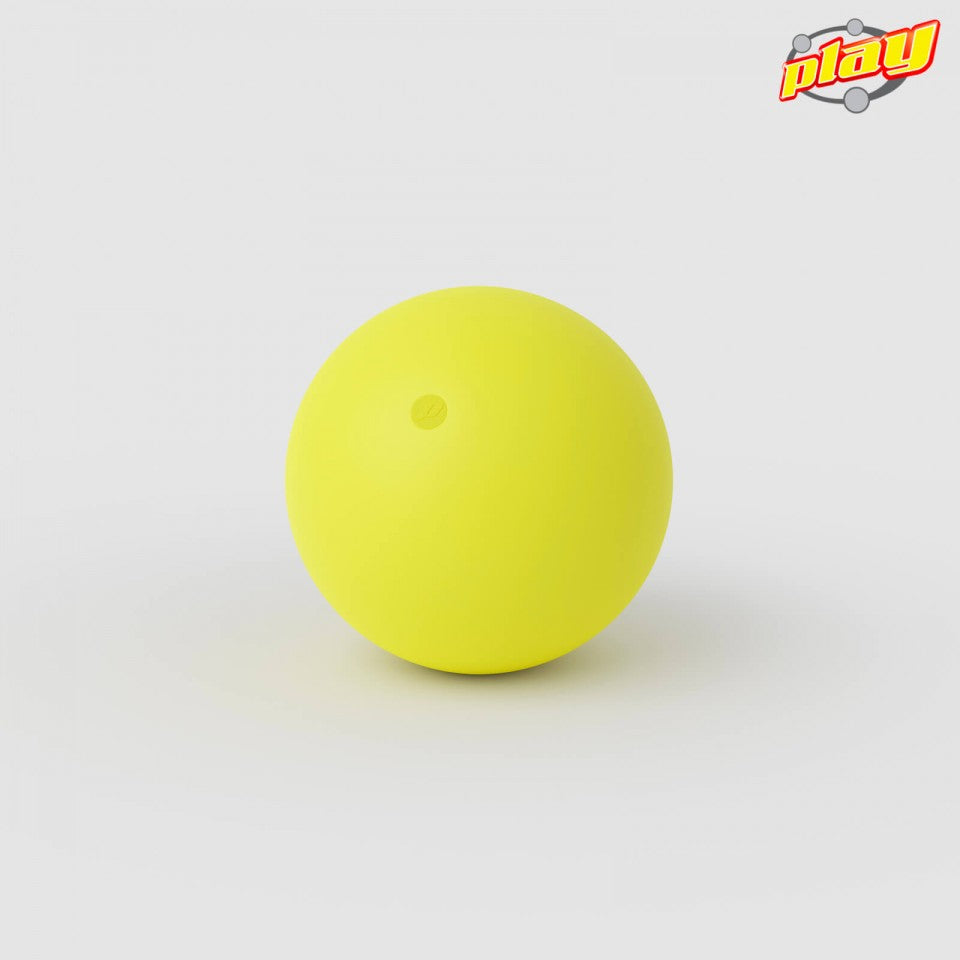 Product Description
Price is for one ball
A specific ball formula from Italian juggling masters Play. The Sil-X LIGHT ball is made using the super soft Russian/SRX shell and an exact amount of the Sil-X oil/silicone. This amounts to a light, soft ball that is a pleasure to manipulate and throw. The Sil-X LIGHT ball was produced to meet the needs of advanced ball jugglers - a ball that has a similar weight/size ratio to a Russian ball but without the downsides of the heavy concentrations found in the normal fillings of those balls. Available in 7 UV reactive colours. Please note that these balls should be stored with different colours in different bags.
Diameter: 68mm
Weight: 90g
Similar Products
Very nice balls. The...
Very nice balls. They're a really good weight, and catching three in one hand is trickier than with a beanbag but definitely achievable. They have a great flight and a satisfying stop (they make a sweet "clack" sound when they hit each other in your palm). Just a heads up though, the picture shows shiny balls. They're actually matte, and the blue one can leave little marks on the others when they collide.