products/play-70mm-stage_body-rolling-ball_all_pic1_odd.jpg

files/play-stage-ball-70mm-white.jpg

files/play-stage-ball-70mm-pastel-yellow.jpg

files/play-stage-ball-70mm-pastel-red.jpg

files/play-stage-ball-70mm-pastel-purple.jpg

files/play-stage-ball-70mm-pastel-orange.jpg

files/play-stage-ball-70mm-pastel-green.jpg

files/play-stage-ball-70mm-pastel-blue.jpg

files/play-stage-ball-70mm-glow.jpg
Price is for one ball.

The Play Stage Ball is hollow and made of a slightly flexible PVC. This gives the ball a certain element of grip and feels lovely in the hand. The skin is very slightly sticky which makes holding 3 + balls in one hand marginally easier. As the name suggest Play Stage Balls are designed for performing - they have virtually no bounce and won't go too far when dropped. They are perfectly spherical and look great in any juggling routine. At 100g they are on the little side but will be enjoyed by people who juggle 4 + balls. Please note that these balls should be stored with different colours in different bags.


diameter: 70mm
weight: 100gr
Email me when back in stock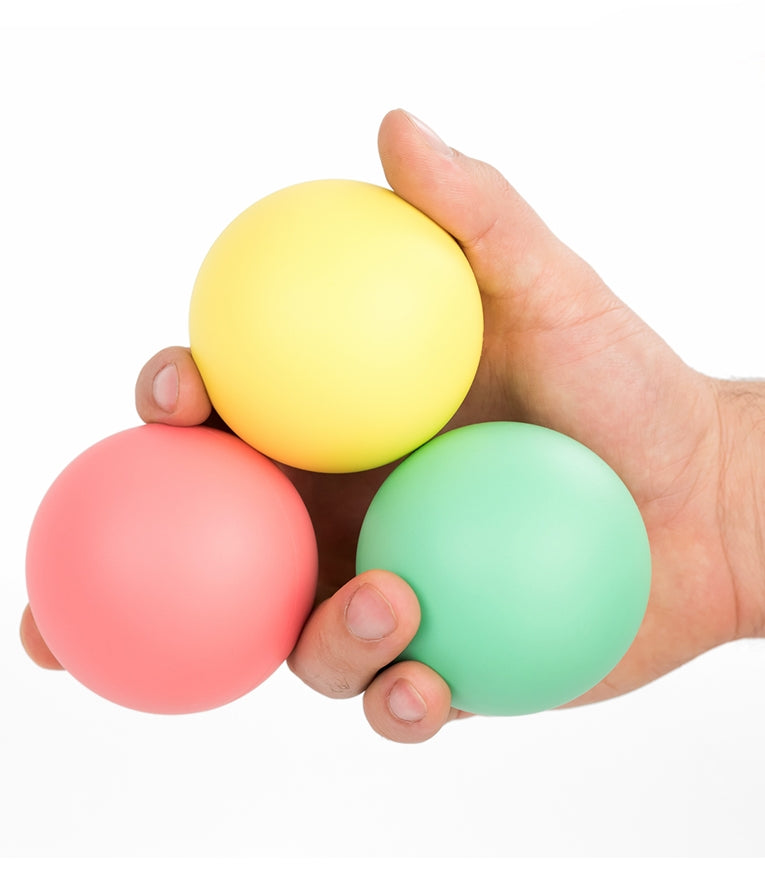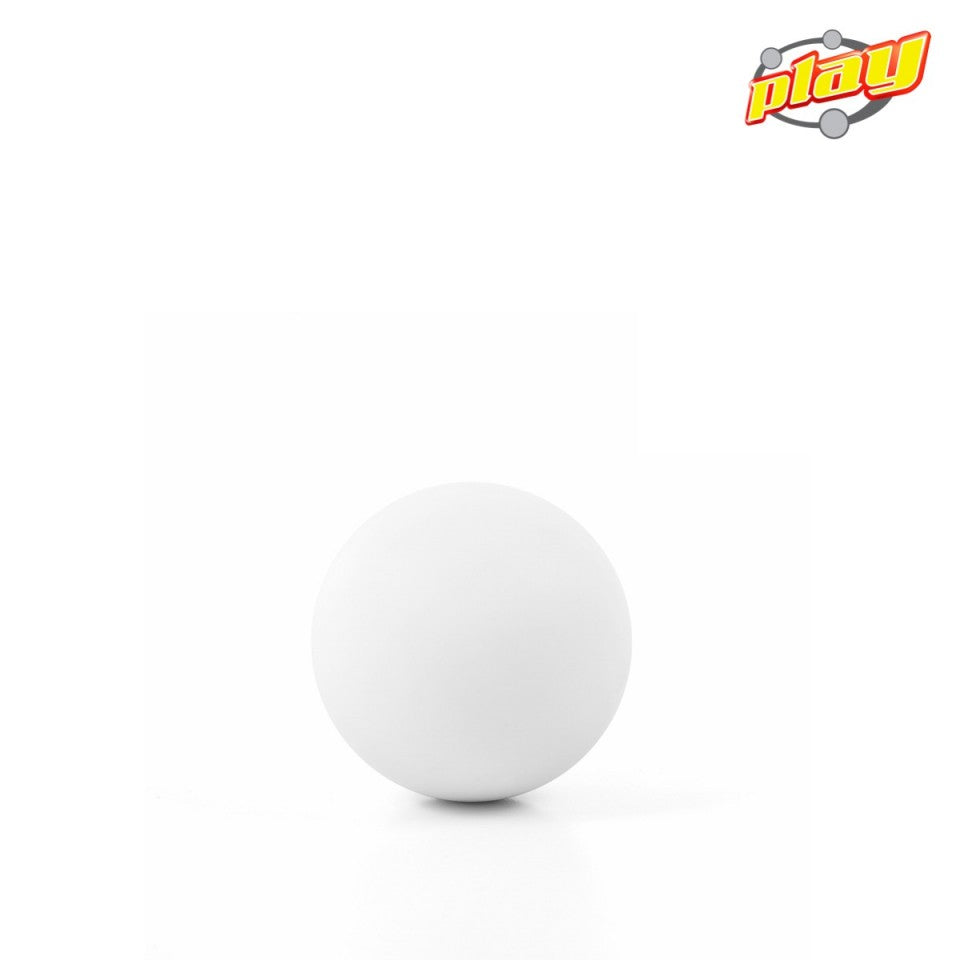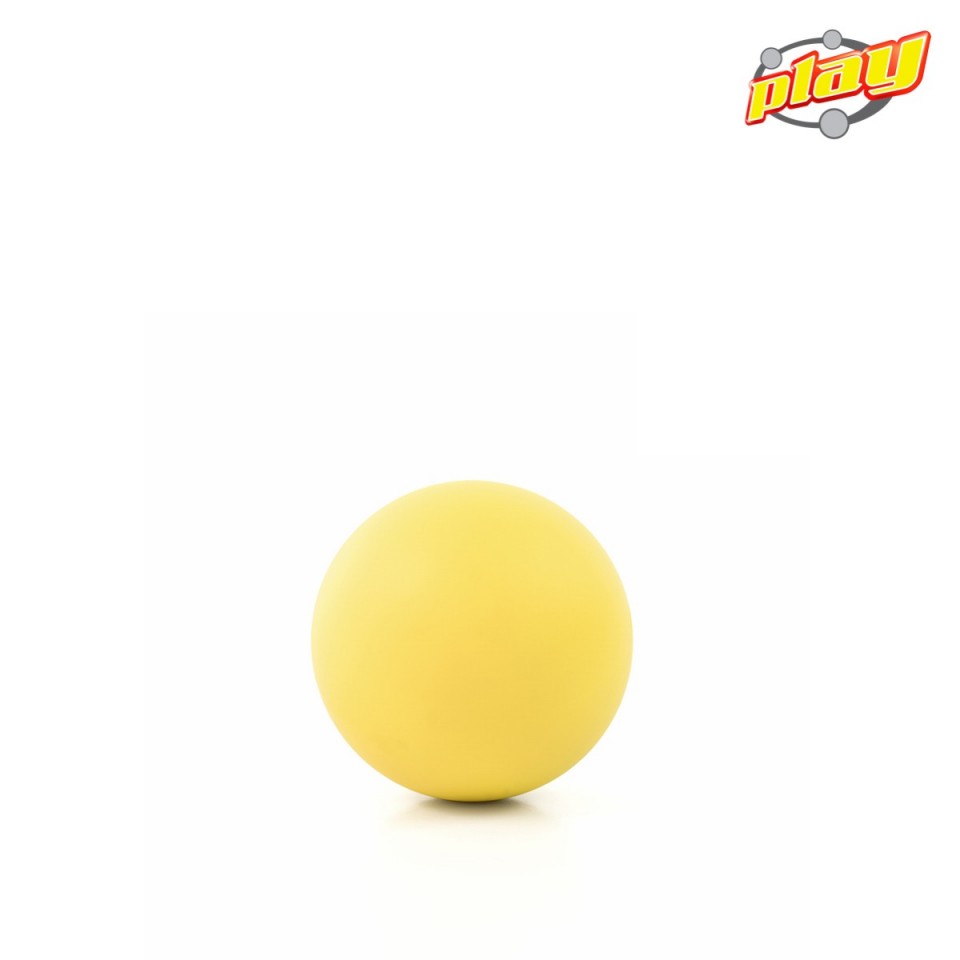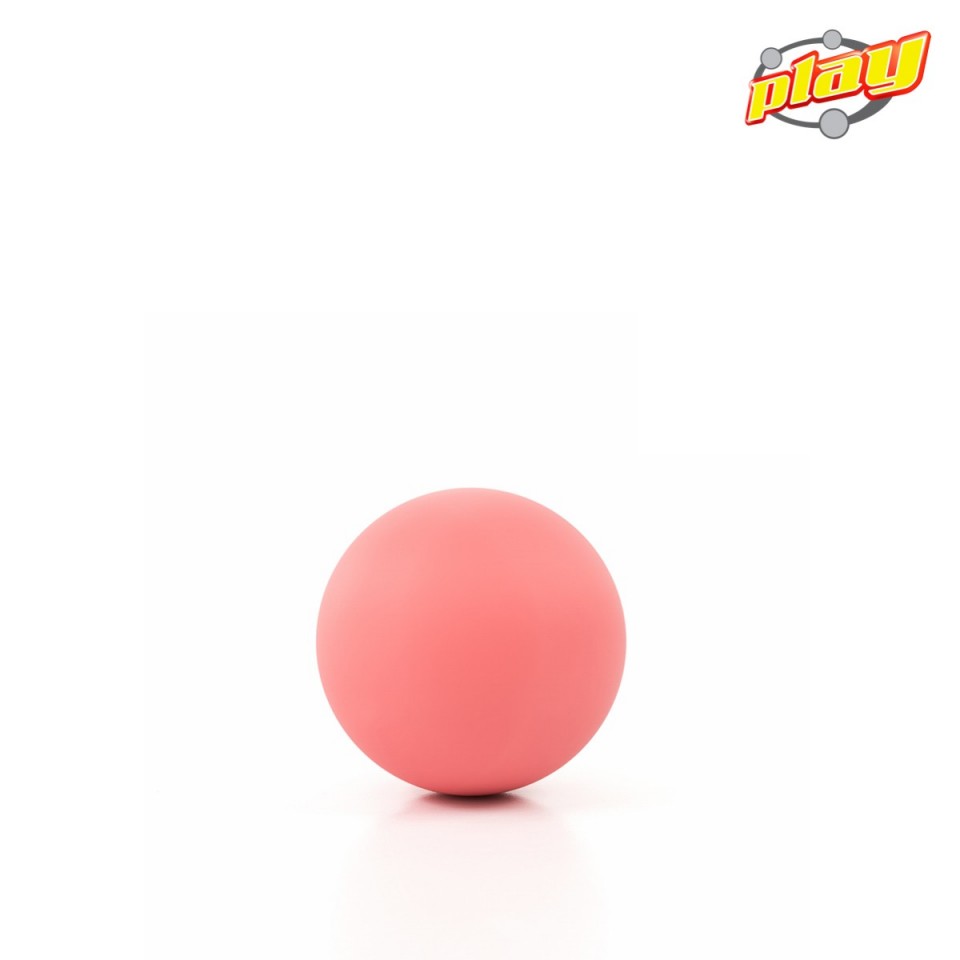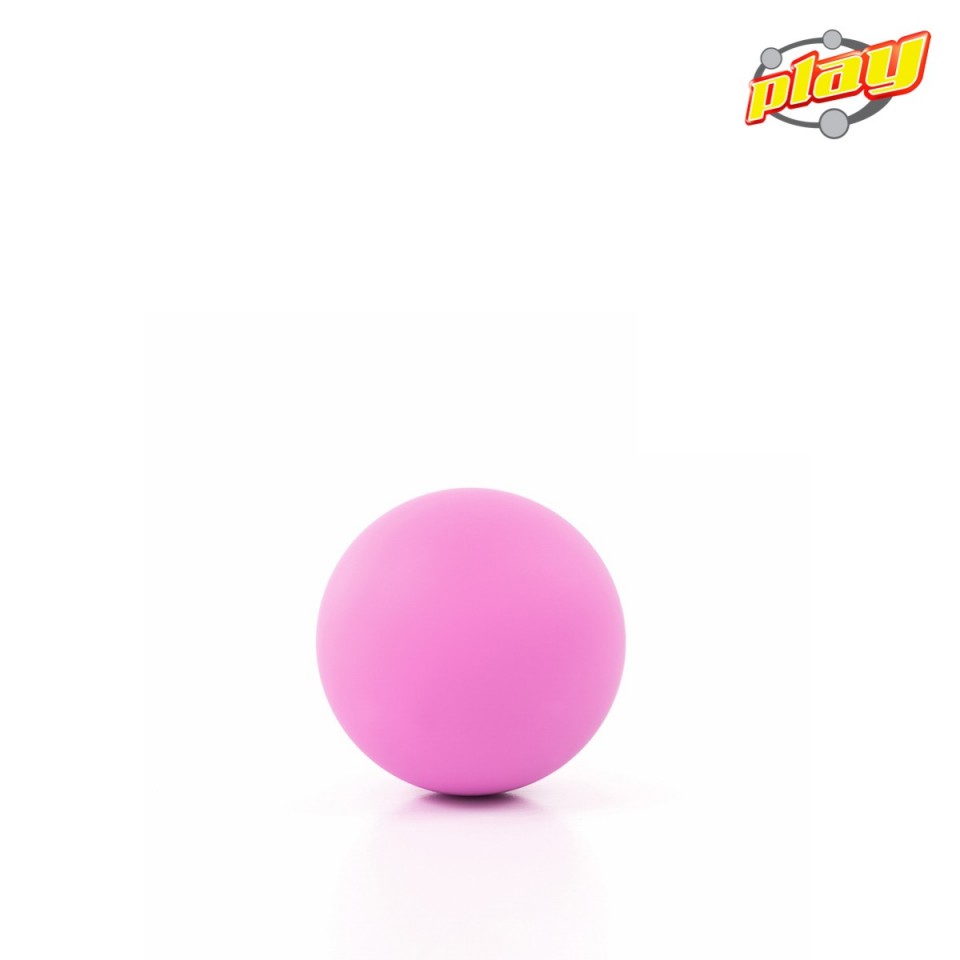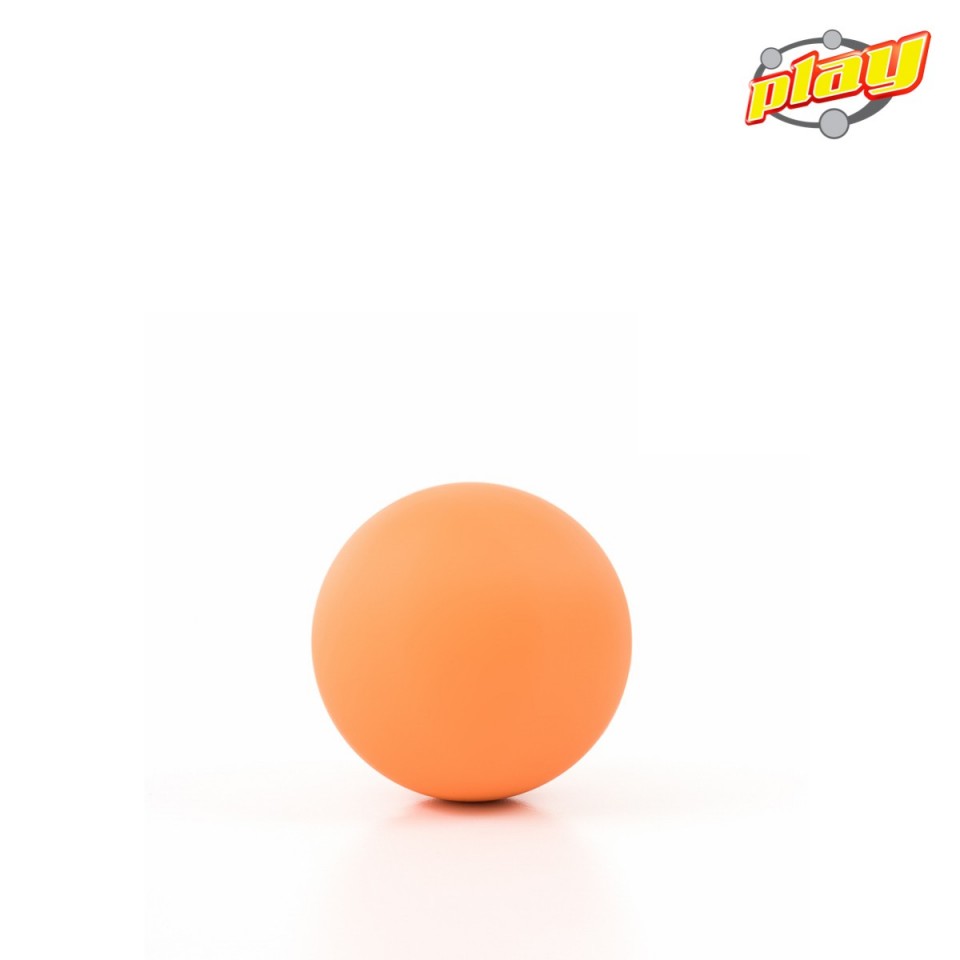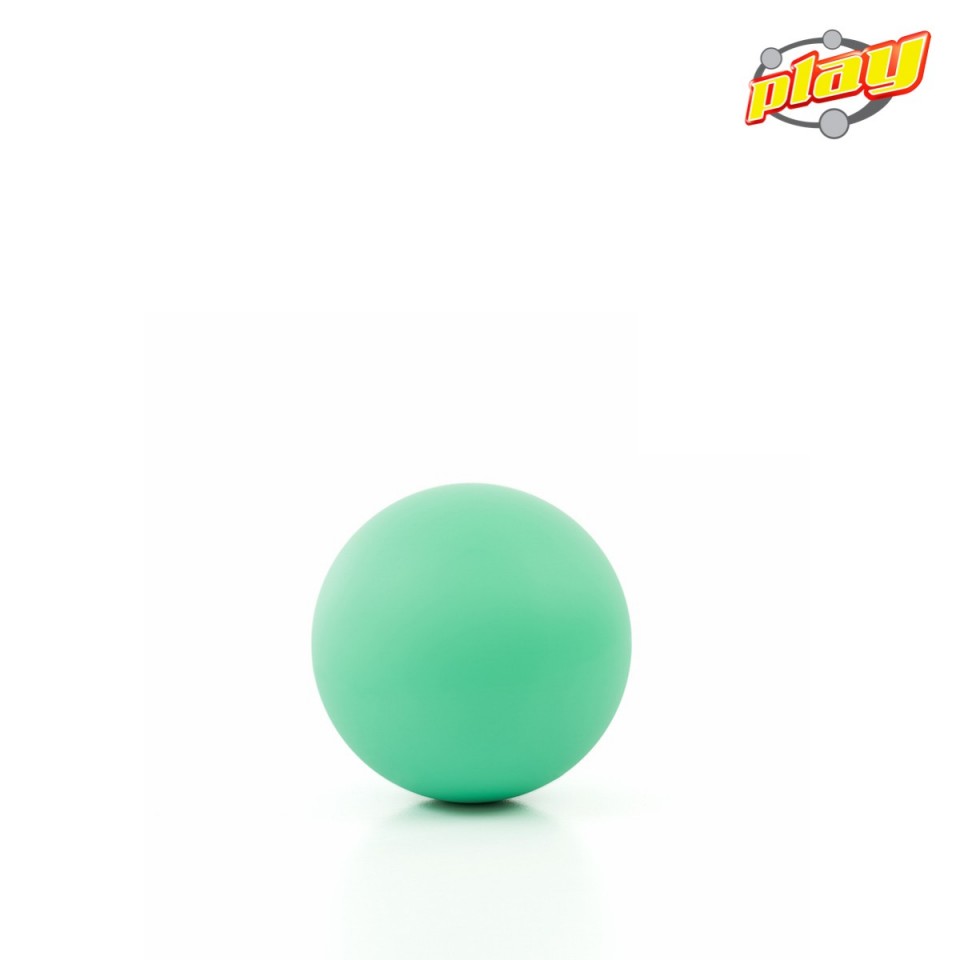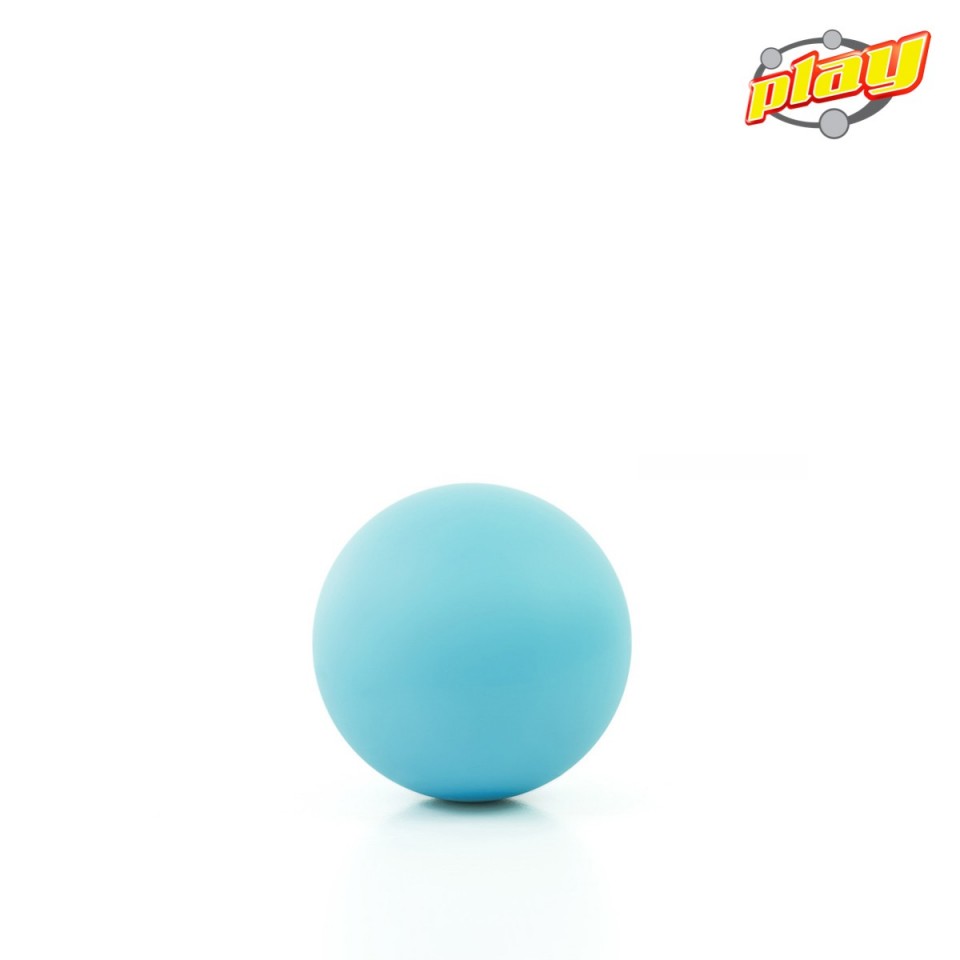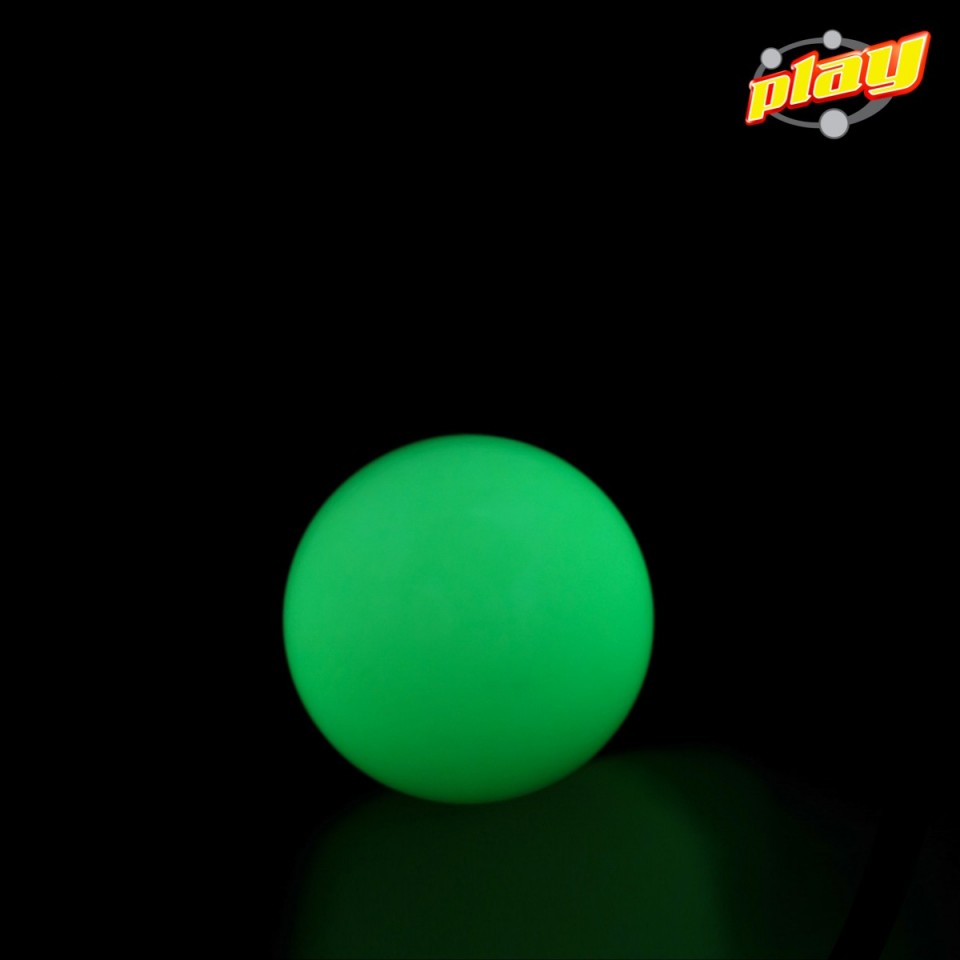 Product Description
Price is for one ball.
The Play Stage Ball is hollow and made of a slightly flexible PVC. This gives the ball a certain element of grip and feels lovely in the hand. The skin is very slightly sticky which makes holding 3 + balls in one hand marginally easier. As the name suggest Play Stage Balls are designed for performing - they have virtually no bounce and won't go too far when dropped. They are perfectly spherical and look great in any juggling routine. At 100g they are on the little side but will be enjoyed by people who juggle 4 + balls. Please note that these balls should be stored with different colours in different bags.

diameter: 70mm
weight: 100gr
Similar Products
Bought from Brighton...
Bought from Brighton store. Great quality and feel. The white ones can mark though so may chose coloured ones next time.