products/play-130mm-stage_body-rolling-ball_all_pic2_odd.jpg

files/play-stage-ball-80mm-white.jpg

files/play-stage-ball-80mm-blue.jpg

files/play-stage-ball-80mm-glow.jpg

files/play-stage-ball-80mm-green.jpg

files/play-stage-ball-80mm-orange.jpg

files/play-stage-ball-80mm-pink.jpg

files/play-stage-ball-80mm-red.jpg

files/play-stage-ball-80mm-yellow.jpg
Price is for one ball.

The medium size stage ball from Play, Italy. This stage ball is a good size for the more advanced juggler, particularly if they are doing performances. 80mm is a good balance between ease of use/manipulation and visibility. The Play Stage Ball is hollow and made of a flexible PVC which gives the ball a slight grip and a lovely feel. Its also not too harsh on the hands when catching which can be a feature of other brands of stage ball. The 80mm stage ball is also suitable for some contact juggling/body rolling tricks, but might be considered by some to be a little on the light side. Each ball has a very subtle seam.
Comes in UV reactive colours. Please note that these balls should be stored with different colours in different bags.

diameter: 80mm
weight: 150gr
Email me when back in stock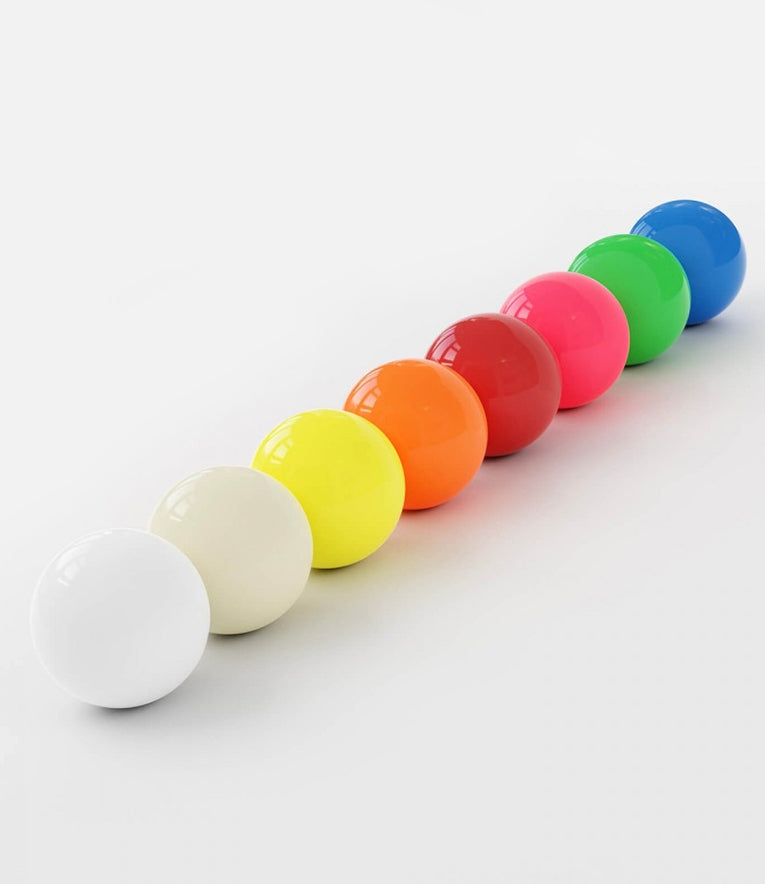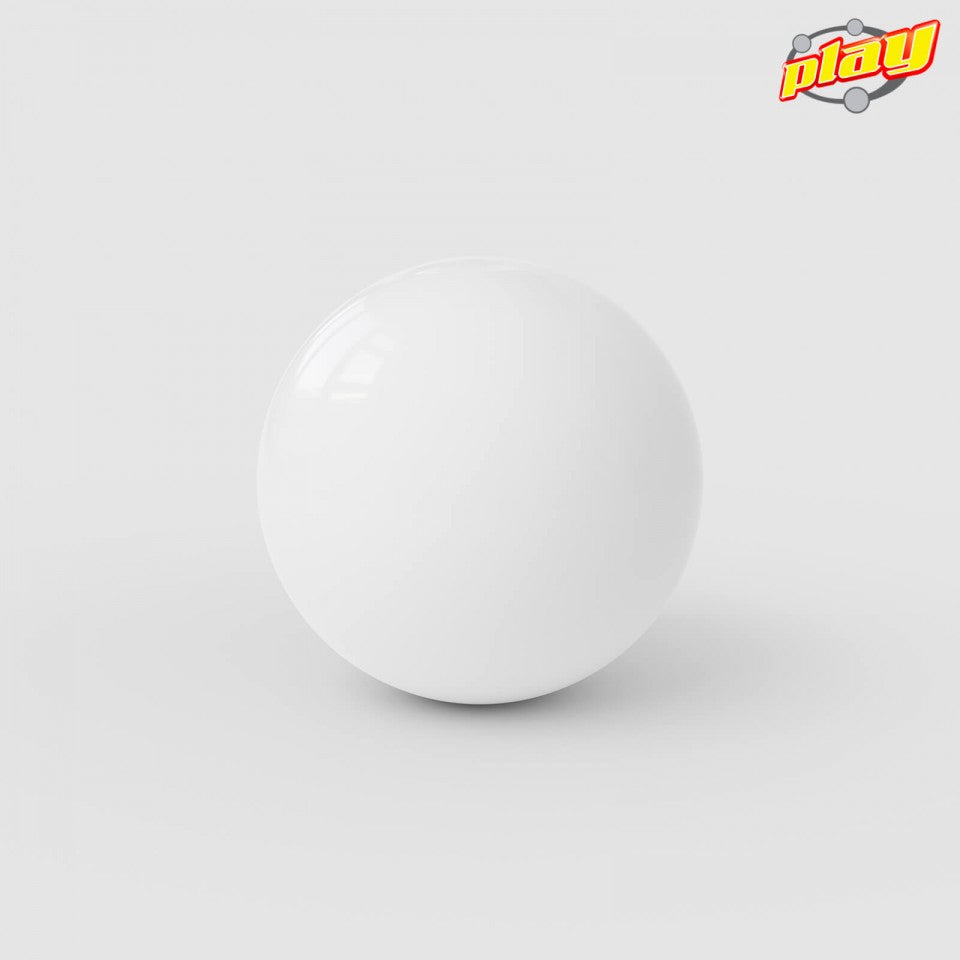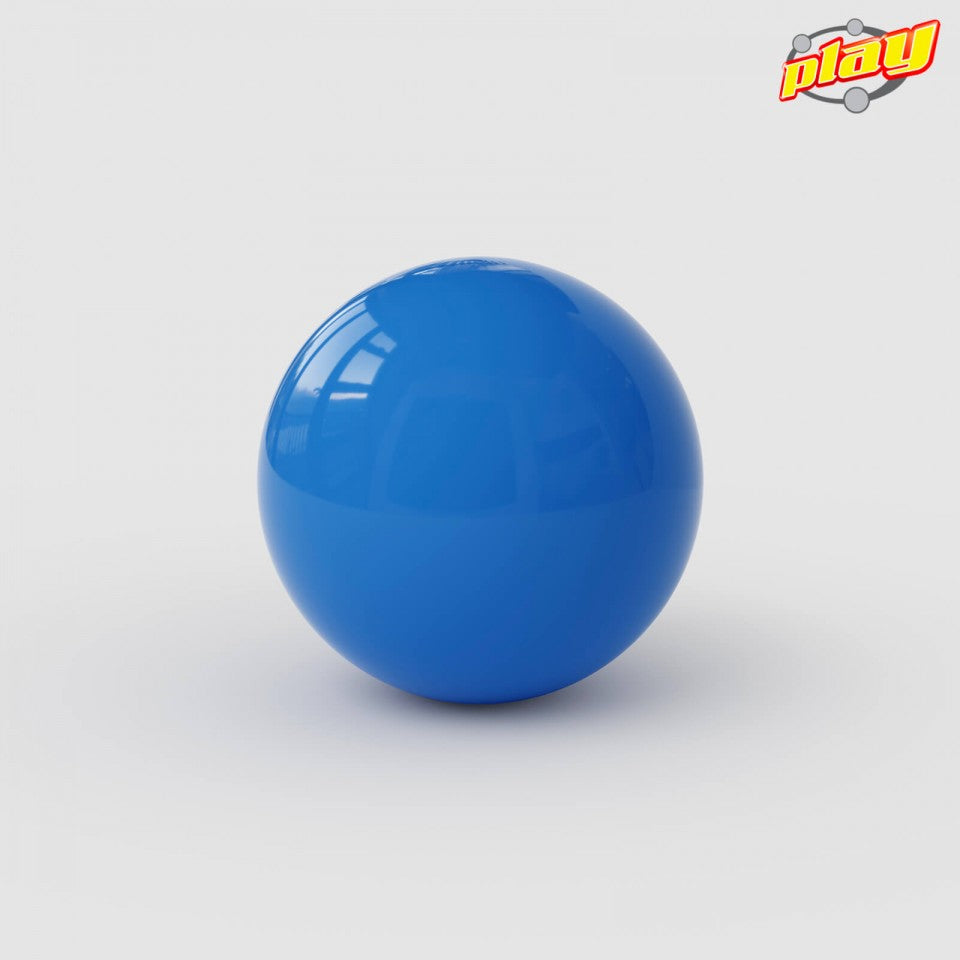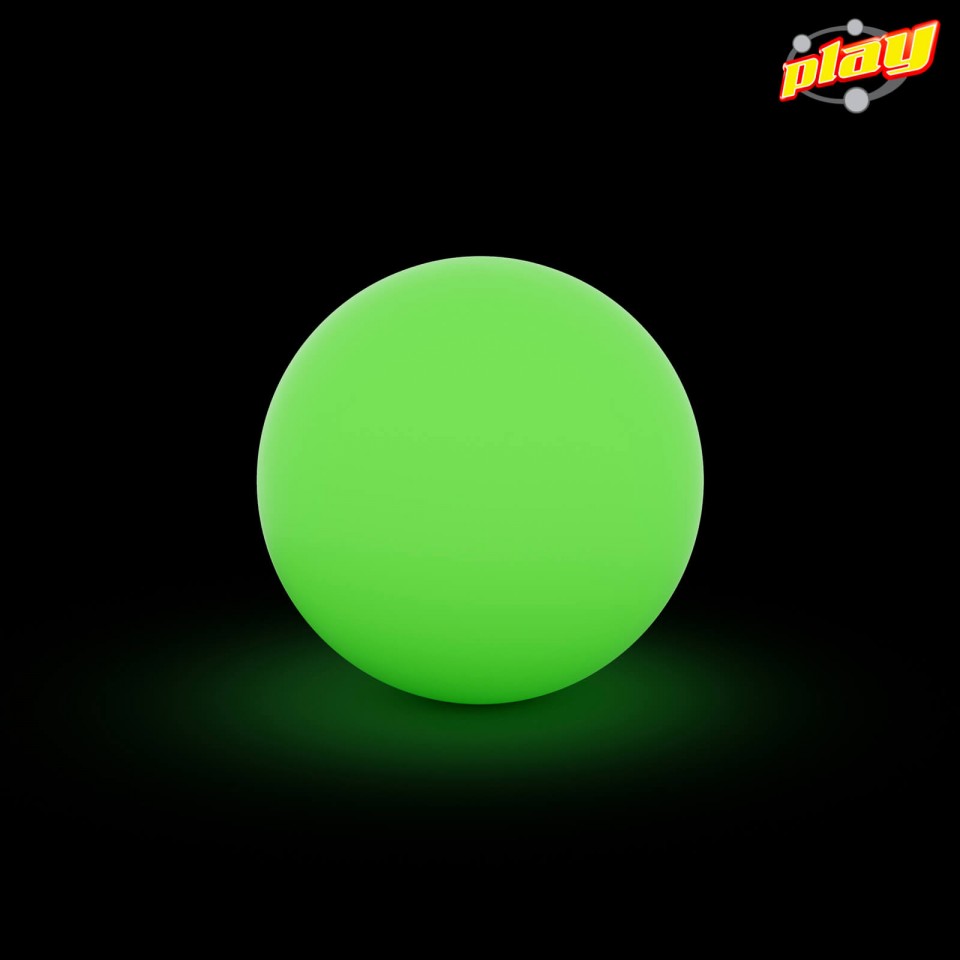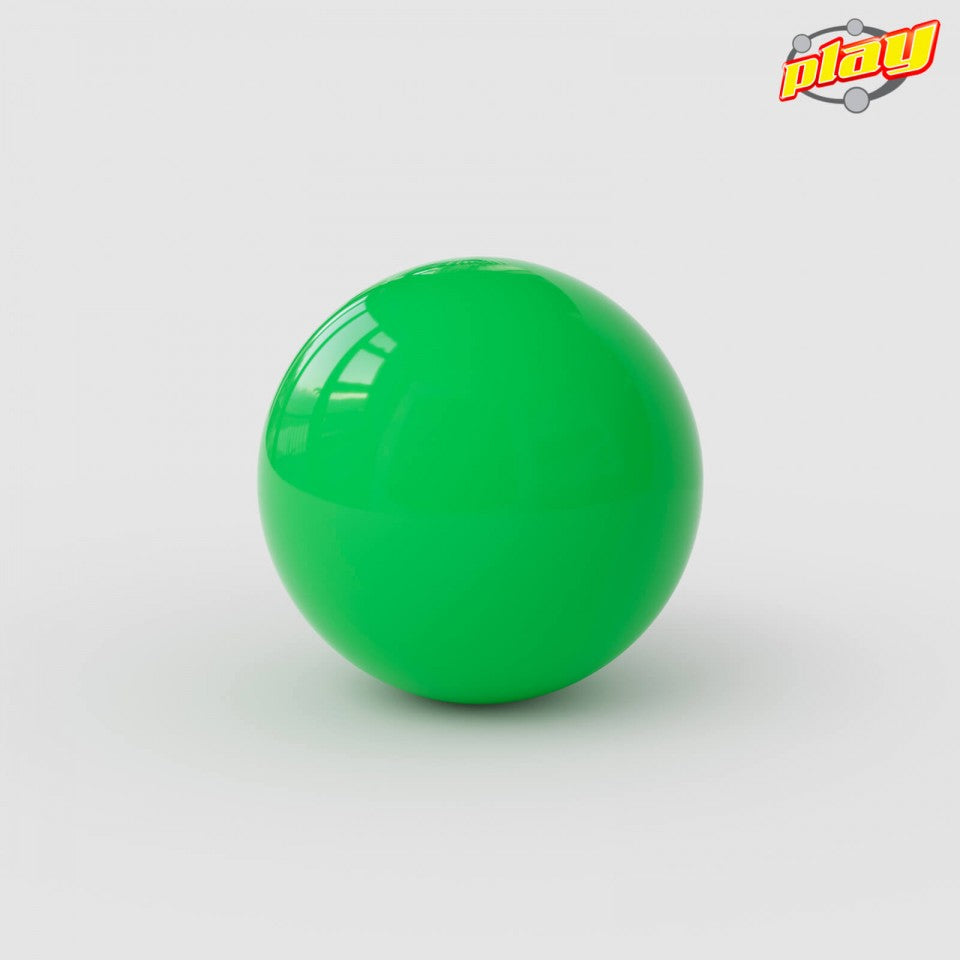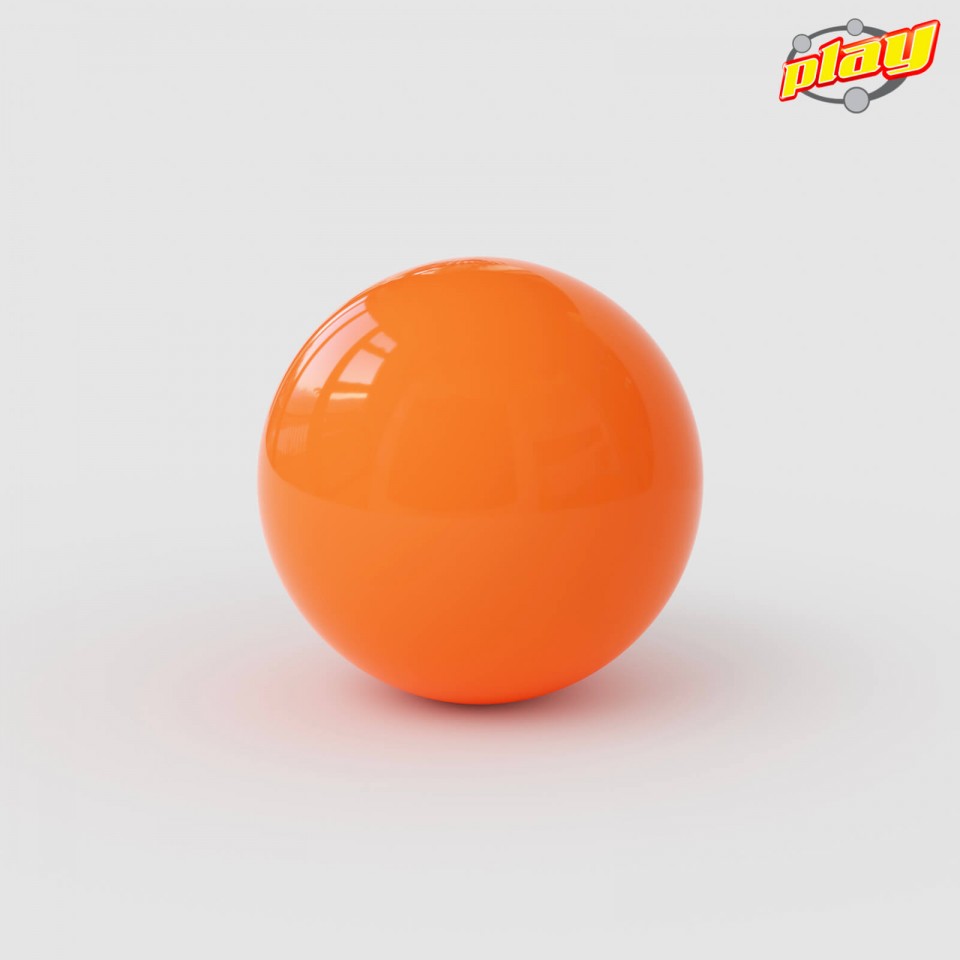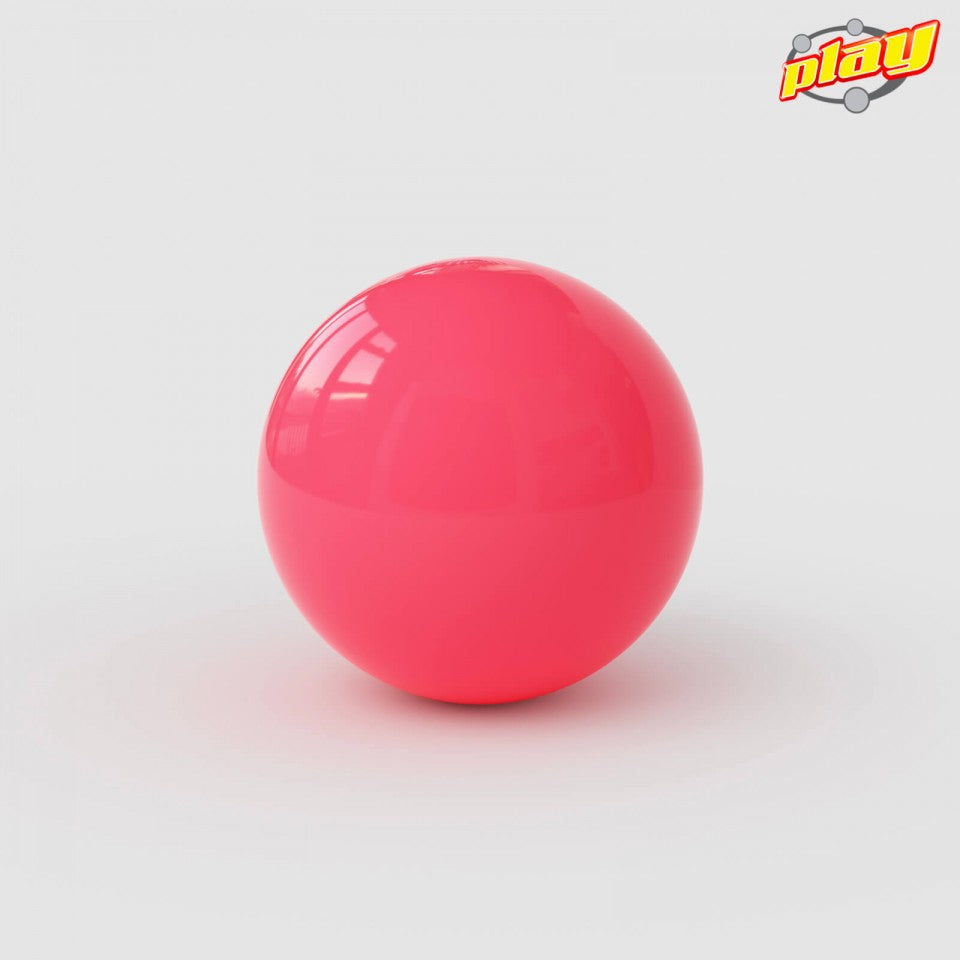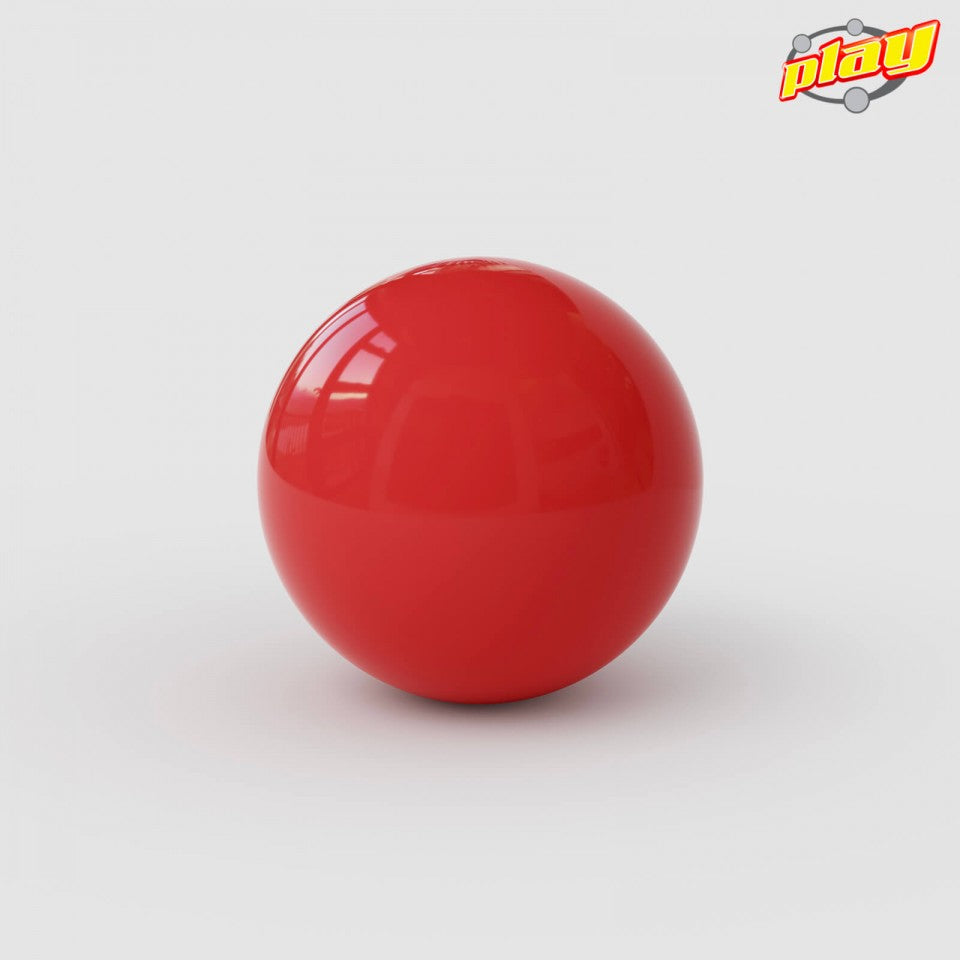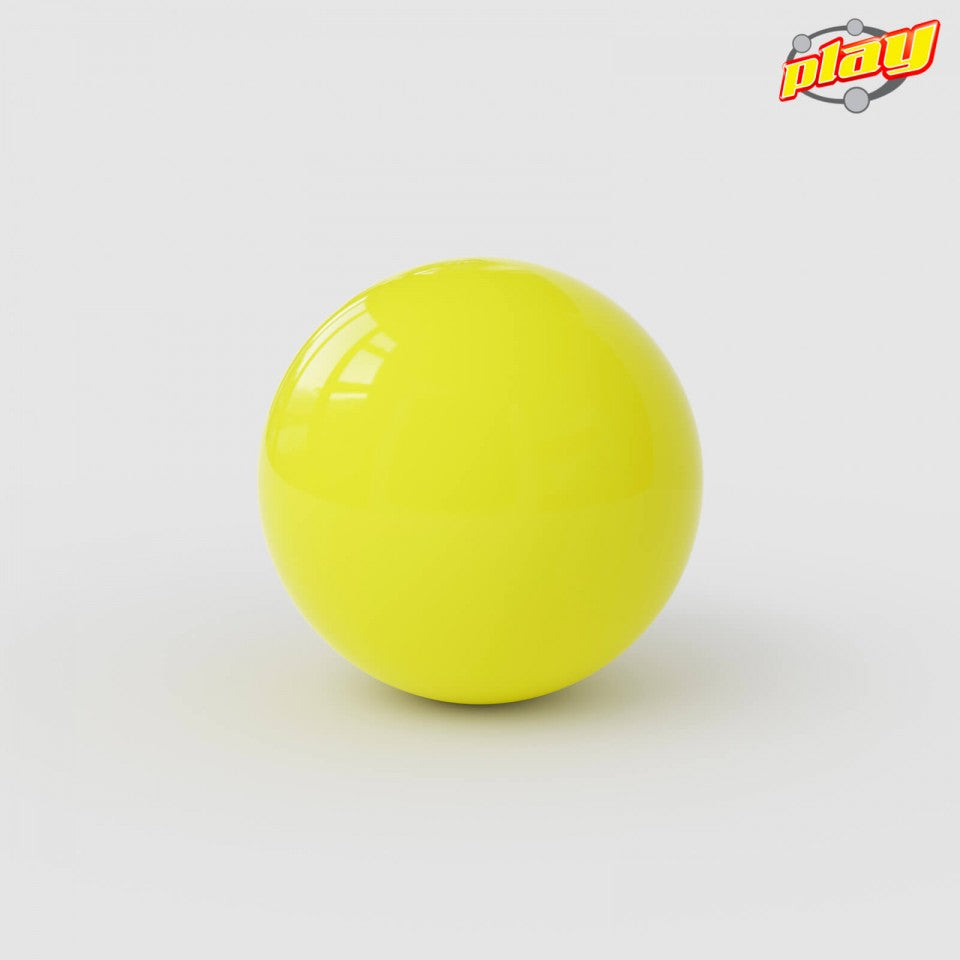 Product Description
Price is for one ball.
The medium size stage ball from Play, Italy. This stage ball is a good size for the more advanced juggler, particularly if they are doing performances. 80mm is a good balance between ease of use/manipulation and visibility. The Play Stage Ball is hollow and made of a flexible PVC which gives the ball a slight grip and a lovely feel. Its also not too harsh on the hands when catching which can be a feature of other brands of stage ball. The 80mm stage ball is also suitable for some contact juggling/body rolling tricks, but might be considered by some to be a little on the light side. Each ball has a very subtle seam.
Comes in UV reactive colours. Please note that these balls should be stored with different colours in different bags.
diameter: 80mm
weight: 150gr
Similar Products